Fun and Interesting Events in Middle Georgia This Week (6/13 - 6/19)
Image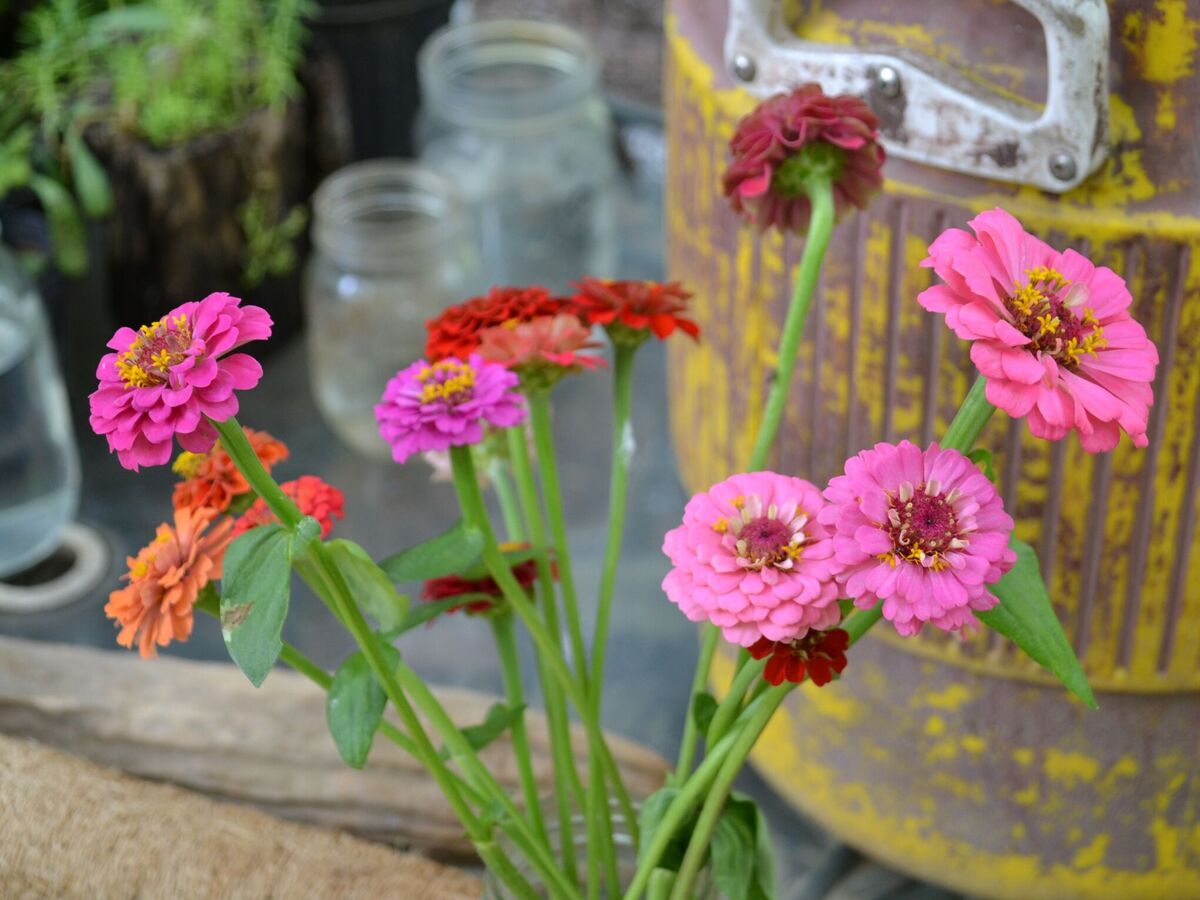 Monday, June 13th
Full Moon Yoga, Meditation, and Fire Ceremony at Coleman Hill in Macon (7:30 p.m.)
Amber Pierce Valentine of Sparks Yoga is the experienced yoga instructor that leads this free yoga class on Coleman Hill every full moon. Bring your own mats and some water for an all-levels yoga practice looking out over downtown Macon. Special Guest Stu Smith will playing healing music on singing bowls and more. While free to attend, these yoga classes are supported by donations of attendees. Coleman Hill is located at 285 Spring Street in Macon.
Tuesday, June 14th
Storytellers Presents: Contemplating with Nature (6:30 - 9 p.m. )
Storytellers Macon brings another night of true and interesting stories to Grant's Lounge on Tuesday night. The themes for the stories for this evening are "stories where you contemplate nature, rest your bones, and make nature your home." Attendees will have a chance to tell their own true story in five minutes to a crowd of their peers. Grant's Lounge is located at 576 Poplar Street in Macon.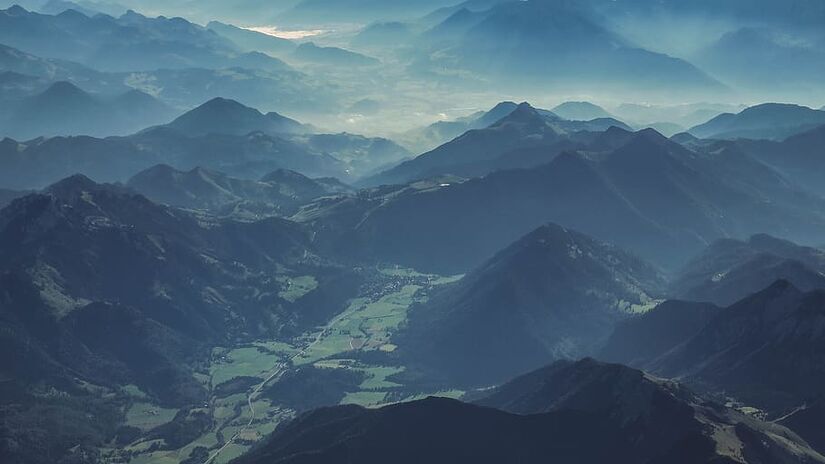 Wednesday, June 15th
Road Trip ~ Fred Armisen at Variety Playhouse in Atlanta (8 p.m.)
While there is some great comedy to be found in Middle Georgia, Atlanta attracts many well-known and talented comedians. Fred Armisen of SNL and other comedy enterprises (such as the very amusing "Portlandia") performs his "Comedy for Musicians But Everyone Is Welcome" show on Wednesday night. Special guest Def Rain will also perform. Variety Playhouse is located at 1099 Euclid Avenue Northeast in Atlanta.
Mulberry Market at Tattnall Square Park in Macon (3:30 - 6:30 p.m.)
Mulberry Market takes place every Wednesday near downtown Macon. It is a "producer-only farmer's market" that is brought to Tattnall Square Park. Products like local produce, meats, dairy, baked goods, eggs, and more will be on sale. Tattnall Square Park is located at 1155 College Street in Macon.
Open Mic Night at Macon's Dueling Piano Bar (7:30 - 11:30 p.m.)
Macon's Dueling Piano Bar invites budding musicians to sound and look great on the bar's professional sound systems with stage lighting. There is an option to perform and record your musical performances. Macon's Dueling Piano Bar is located at 570 Mulberry Street in Macon.
Thursday, June 16th
Celebration Day: Bloomsday 
Wikipedia describes Bloomsday as a "commemoration and celebration of the life of Irish writer James Joyce". It is observed every June 16th. Joyce is the famous writer of "Ulysses" which was published in 1922. Bloomsday is celebrated in places around Europe but also in U.S. cities such as Los Angeles and Portland.
Friday, June 17th
The Orange Constant Plays the Garden in Macon (8:30 - 11 p.m.)
The Orange Constant has a unique, chilled out approach to southern rock and they will be playing Friday night at The Society Garden. This music venue is also a beer garden, cocktail bar, and  family and dog-friendly place to hang out and listen to good music. The Society Garden is located at 2389 Ingleside Avenue in Macon.
The Orange Constant's "Reliance" music video on YouTube has almost 20,000 views
Saturday, June 18th
Ocmulgee River Clean Up at Amerson River Park in Macon (10 a.m. - 6 p.m.)
Float Daze invites you to float down the Ocmulgee River through Amerson River Park on Saturday while helping clean up litter and trash. Participants must bring their own life vests and floats. Amerson River Park is located at 2600 Riverview Road in Macon.
Water To Wine at Griffin Opera House (7 p.m.)
Water To Wine will perform on Saturday evening in Griffin. Tickets cost around $20 and can be purchased online. The Griffin Opera House is located at 102 North Hill Street in Griffin.
Water to Wine performing Boston's "Long Time" in Atlanta on YouTube
---
---
Otis Music Camp Finale Performance at the Grand Opera House in Macon (7 p.m.)
The Otis Redding Foundation brings the final performance of the 2022 Otis Music Camp to downtown Macon on Saturday night. Admission for the show is a $10 donation to help support the Otis Redding Foundation. The Grand Opera House is located at 651 Mulberry Street in Macon.
Sunday, June 19th
Celebration Day: World Sauntering Day
Celebrate World Sauntering Day (also called International Sauntering Day) is celebrated yearly on June 19th as a reminder to "slow down and enjoy life as opposed to rushing through it". This celebration was created in 1979 by W.T. Rabe as a response to jogging, which was just getting popular at that time.
---
---
More News from Macon