Fun Things to Do in Middle Georgia this Weekend (6/24 - 6/26)
Image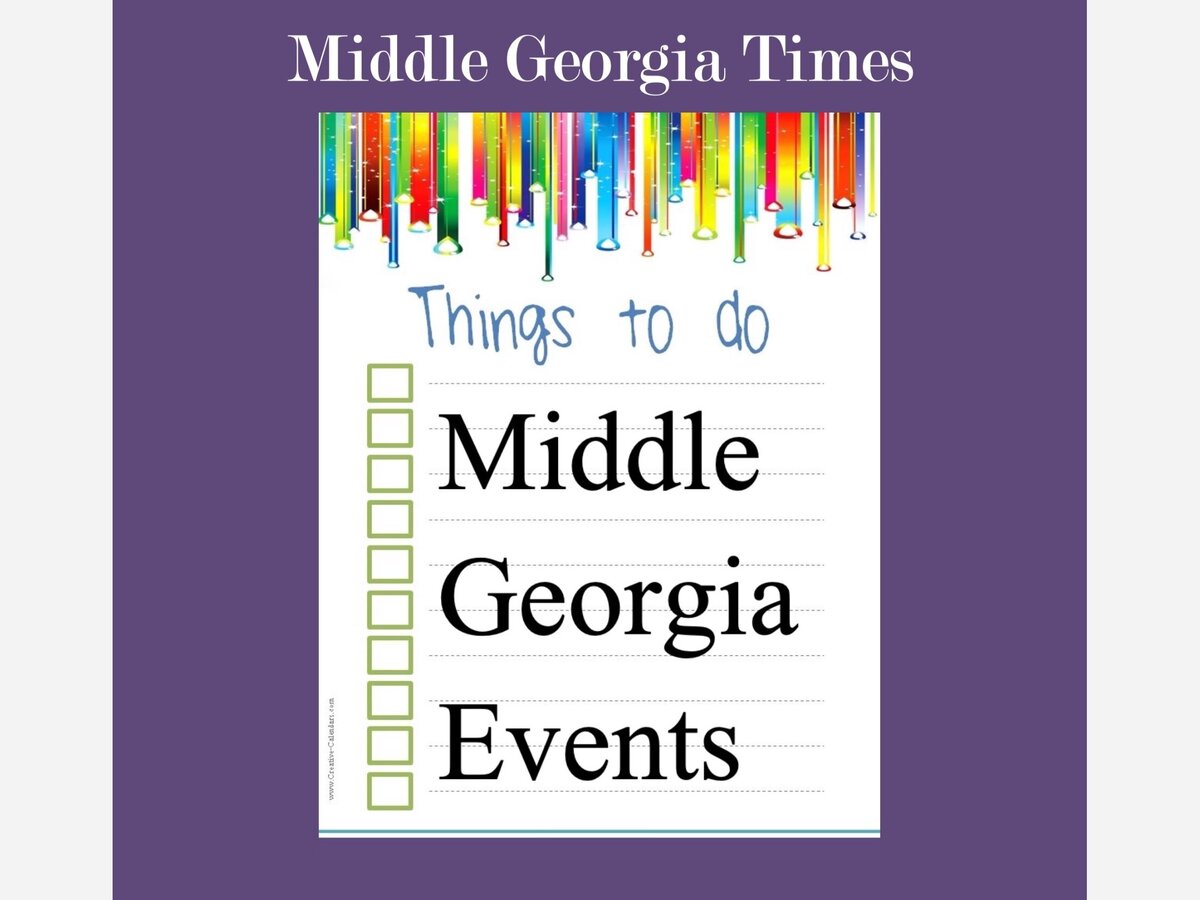 This weekend in Middle Georgia there will be plenty of fun and family-friendly events taking place. The following four events 
...
4 things to do this weekend: Friday, June 24th - Sunday, June 26th
---
FEATURED EVENTS
The Society Garden
Moonshine Still is a rock  and roll band that was founded in 1996 in Macon.
Mixing "rock, funk, and soul" as well as world music and electronic effects, Moonshine Still's unique sound has to be heard to be believed.
The band is composed of singer/guitarist Scott Baston, drummer/singer Will Robinson, bassist/singer Ray Petren, guitarist David Shore, keyboardist Trippe Wright, and percussionist Bill Jarrett. 
Moonshine Still has released three full-length albums and one live album but… [more details]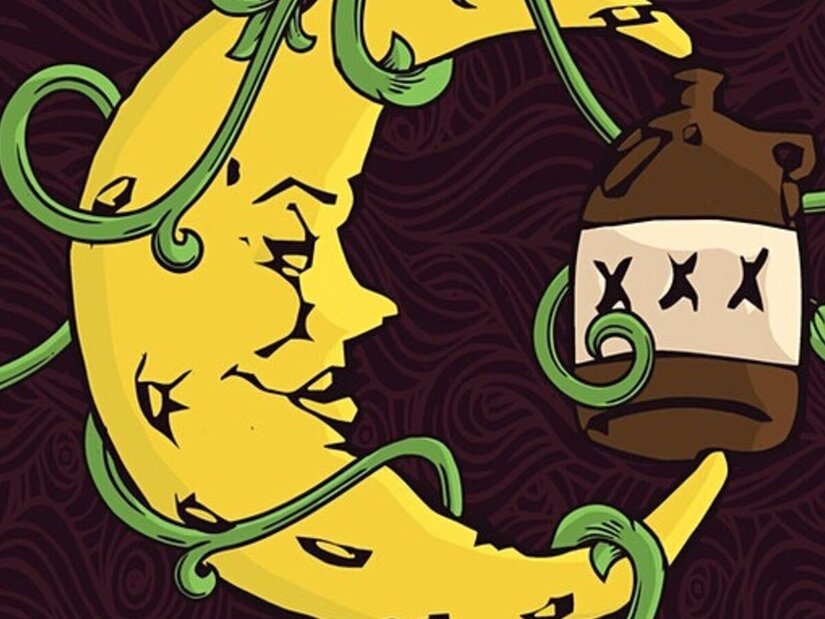 ---
Other Events
The Griffin Opera House
The Griffin Opera House presents Departure on tour during their 14th year together. This band does their best to replicate "the look, sound, and feel of the original 80's rock super group, Journey" as you can see from this recording of them on Youtube. [more details]
---
The Douglass Theatre
The Douglass Theatre presents another Jazz In The Courtyard, this time featuring Sandy Buckner & The Game.This outdoor music series takes place in the front plaza of The Douglass Theatre thanks to its sponsor Georgia Power. Attendees are invited to bring their favorite chairs and come enjoy free, live jazz music in the beautiful outdoors. [more details]
---
stARTup Studios
With all the stresses of modern day life we all need to laugh more.Clockwork Comedy is committed to bringing more laughter to Middle Georgia. Their two and a half hour Funny How? An Abstract Comedy Happening comedy shows certainly help with that. This isn't just a normal, boring comedy show though. The five presenting comics are challenged in multiple, hilarious ways throughout the evening. The audience is often tasked with helping determine what ridiculous feats the comics must perform… [more details]
---
---