Comedian Eddie Pepitone with JT Habersaat at The Grand Opera House
Image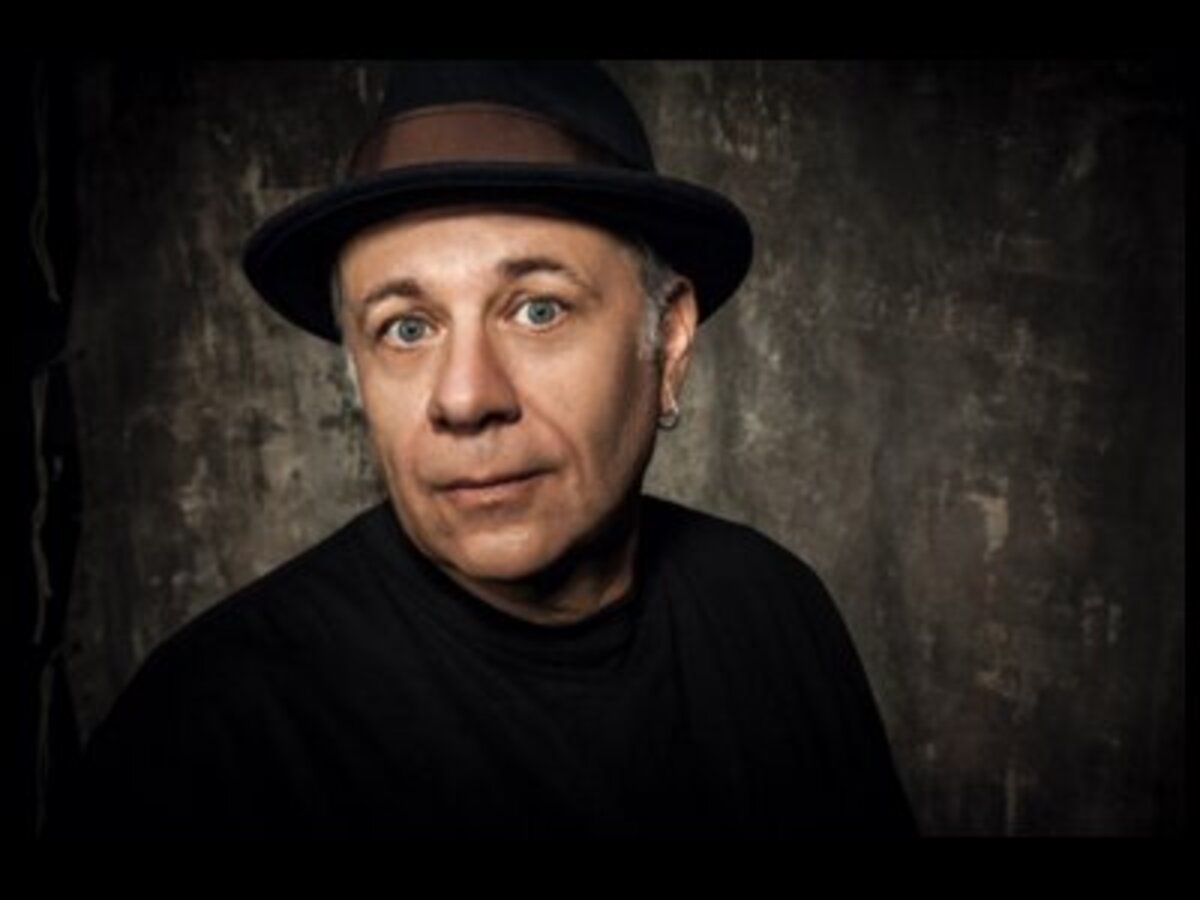 Eddie Pepitone, also known as the "bitter buddha", will perform on the stage of the historic Grand Opera House. Pepitone has appeared on such hit shows as Rick and Morty and Bob's Burgers.
Joining him on stage is JT Habersaat who is not only a seasoned comedian but also a talk show and podcast host. 
Tickets are $25 and can be purchased on The Grand Opera House's website at this link. Pepitone is known for his colorful language so this event, and the video below, is for mature audiences.
Eddie Pepitone performs "How'd You Get The Shirts So Fresh?"
The Grand Opera House
651 Mulberry Street
Macon, GA 31201-2605
United States