Grand Opening Celebration for The Bohemian Den
Image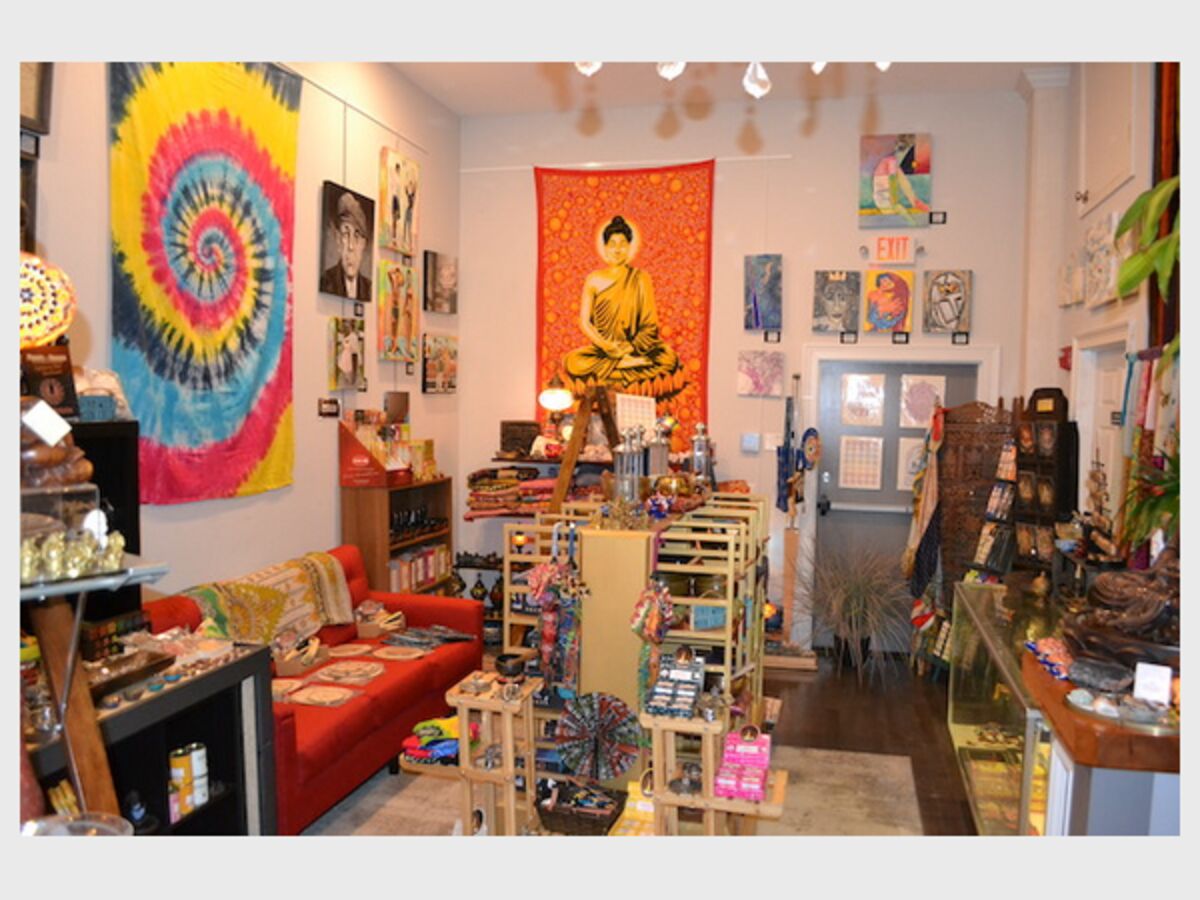 The Bohemian Den has been a mainstay of downtown Macon for years but they will be operating out of a new location after their Grand Opening Celebration in October. 
At 4 p.m. the Macon-Bibb Chamber of Commerce will have a ribbon cutting to celebrate the move. There will also be a live musical performance from Chocolate Thunder and Slick Jimmy Down Under (Charles Davis and James Worsham) from 6 p.m. to 8 p.m. The First Friday Art Opening exhibit will be titled "Redefining SHE".
The Grand Opening celebration continues throughout the weekend with musical performances from Chance Moorman 2 to 4 p.m. and DJ ASIAM Starlafied from 5 to 7 p.m. on Saturday. Dean Brown and The Dub Shak will perform on Sunday from 12 until 3:30 p.m.
The Bohemian Den
502 Cherry Street
Macon, GA
United States