Boyz II Men at the Macon City Auditorium
Image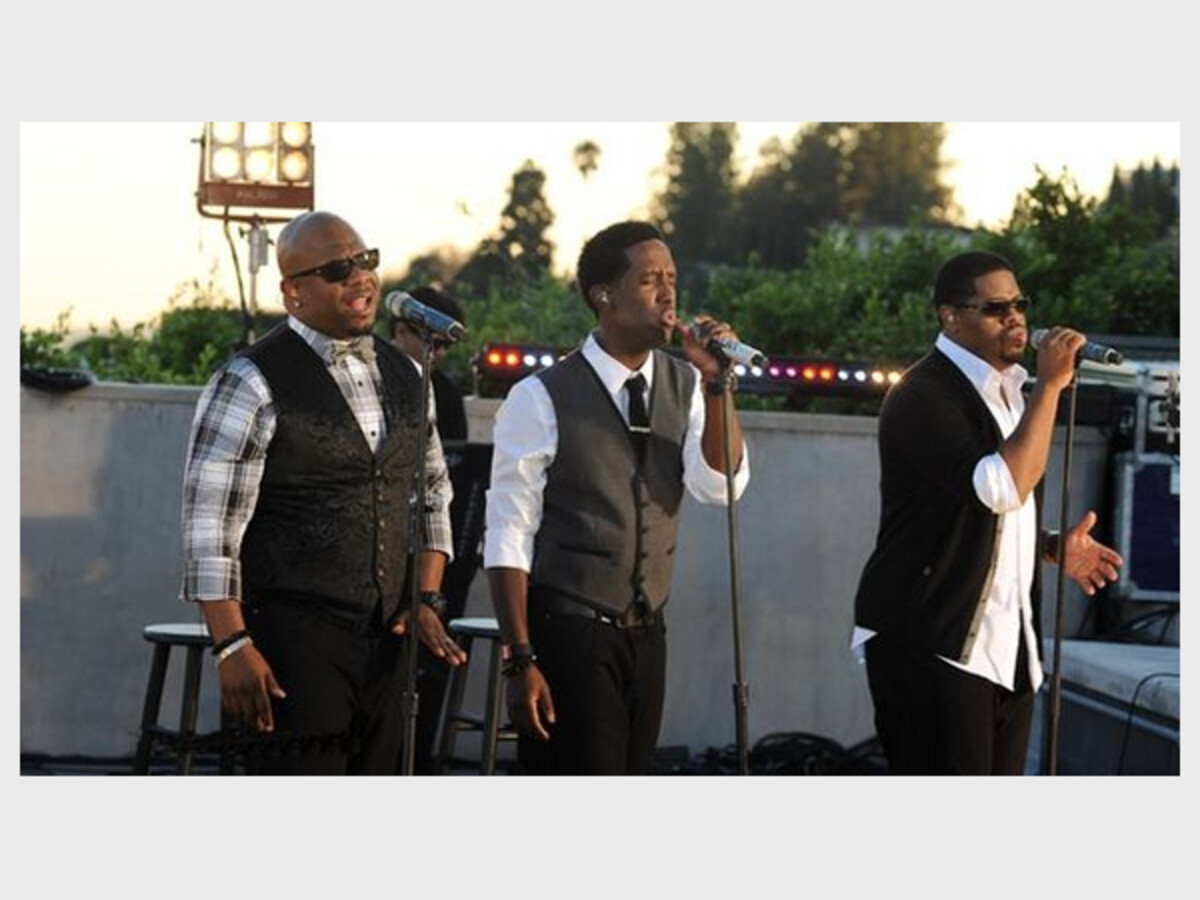 Boyz II Men will perform at the Macon City Auditorium at the end of March 2023. 
This band from Philadelphia "gained international success" in the 90s with a series of hits like "Motownphilly" and "It's So Hard to Say Goodbye to Yesterday".
Ticket prices start at $46.75 and can be purchased from Ticketmaster.com.
Macon City Auditorium
415 First Street
Macon, GA
United States