World Ballet Series presents Nutcracker at the Macon City Auditorium
Image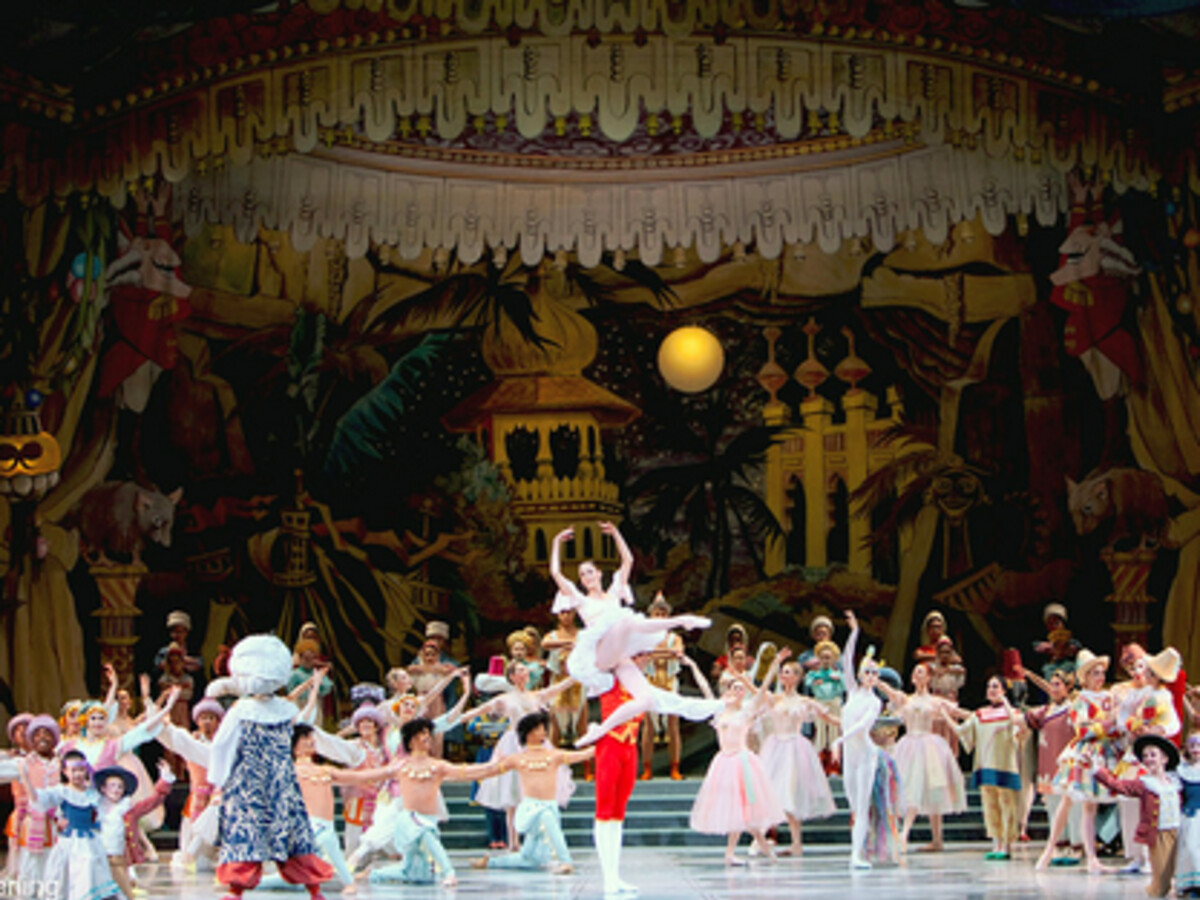 The World Ballet Series presents the fantastical ballet "Nutcracker" with performers composed of a "multinational cast of 50 professional ballet dancers" at the Macon City Auditorium this year.
This ballet features Tchaikovsky's score, hand-sewn costumes, detailed sets, and more. Set on a Christmas night long ago, this ballet is one many families across the world enjoy around the Christmas holiday season.
Tickets start at $35 and can be purchased on Ticketmaster.com in advance.
Macon City Auditorium
415 First Street
Macon, GA
United States