TOTO's Dogz of Oz Tour at the Macon City Auditorium
Image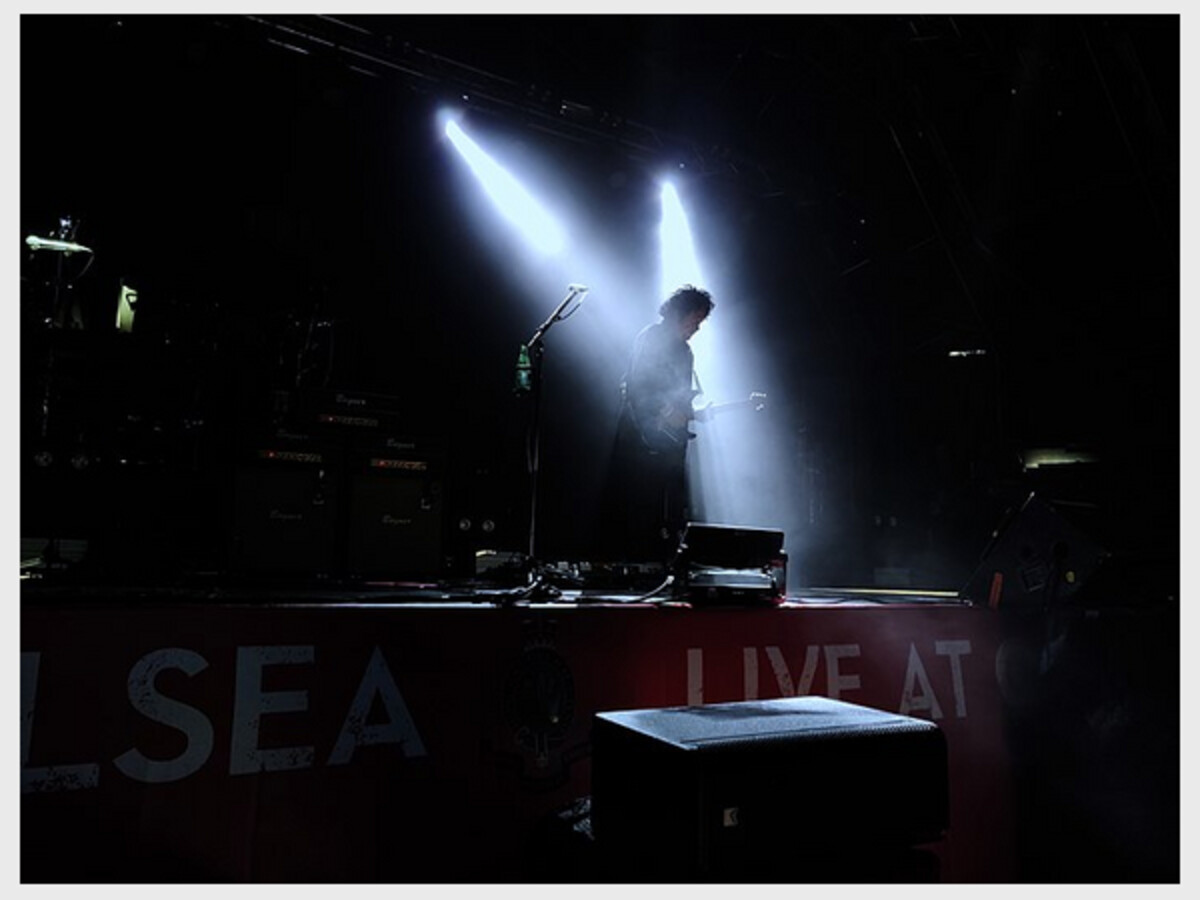 The band TOTO is coming to Macon in February of 2023. TOTO an American Rock and Roll band who have produced major hits like "Africa" (1982), "Hold The Line" (1978),  and "Rosanna" (1982). 
TOTO was formed in 1977 and has continued to perform ever since, although there are only two original members in the band now, Steve Lukather (guitarist, lead and backing vocalist) and David Paich (keyboardist and lead and backing vocalist).
TOTO's music style mixes "pop, soul, funk, progressive rock, hard rock, rhythm and blues, and jazz" and they have released 14 studio albums.
The doors will open at 6:30 p.m. and the show will start at 7:30 p.m. The Macon City Auditorium has a clear bag policy which is enforced.
Tickets go on sale to the general public through Ticketmaster.com on Friday, November 18th at 10 a.m.
Macon City Auditorium
Macon, GA
United States