ROAD TRIP: Atlanta Dogwood Festival (4/14 - 4/16)
Image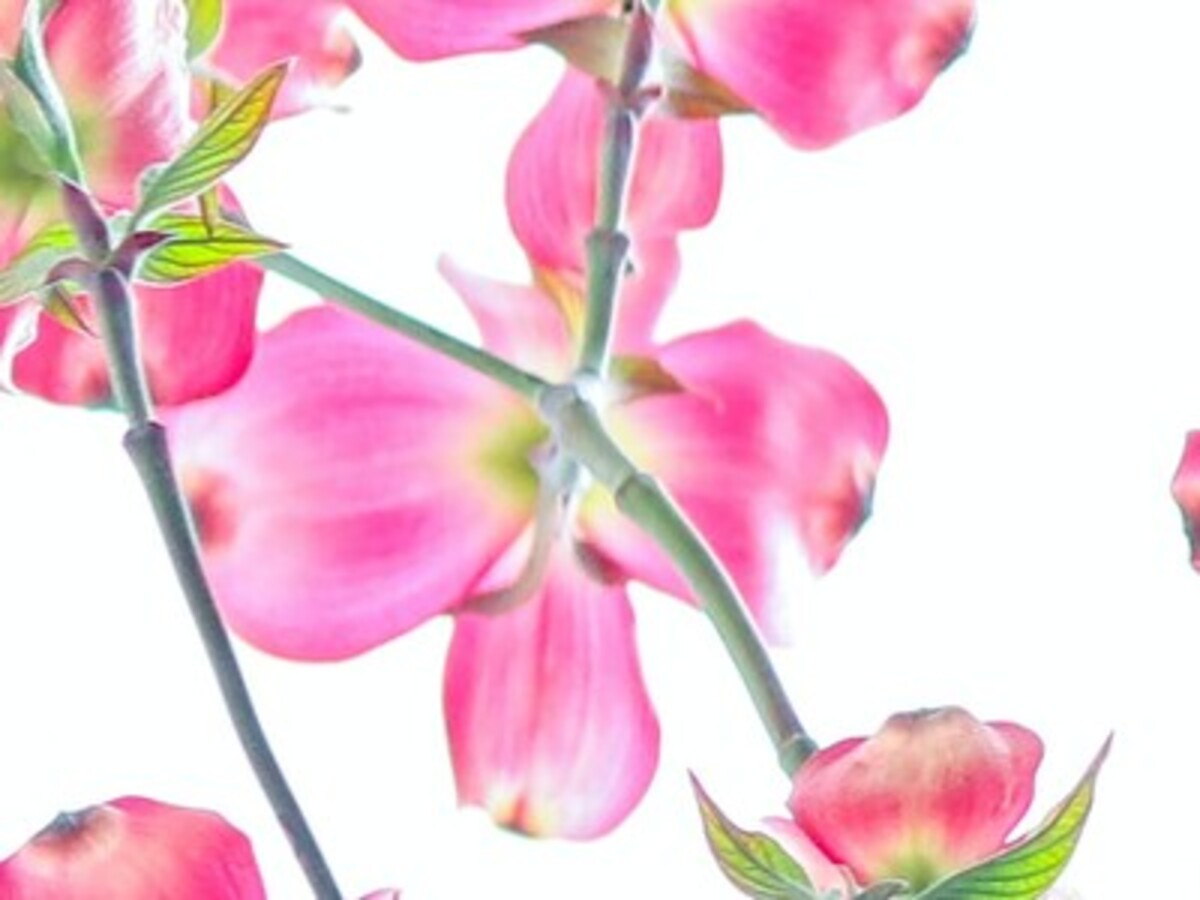 The Atlanta Dogwood Festival is Atlanta's oldest outdoor event and it takes place over two days in mid-April.
This festival first took place in 1936. Attendees can enjoy shopping for art from a few hundred artists as well as other unique items, eat delicious food, and enjoy live music in beautiful Piedmont Park.
Special events take place at Atlanta Dogwood Festival like the U.S. Disc Dog Southern Nationals event, where talented dogs compete by running and catching frisbees while being cheered on by the crowd.
Remember parking in Atlanta can be frustrating so MARTA may well be "smarta" when going to the Atlanta Dogwood Festival. Arriving early is also recommended as the festival is very popular with people from all over the place. 
---
---
Piedmont Park
Atlanta, GA
United States