MOVIE: Gray's Gift of Giving at The Douglass Theatre
Image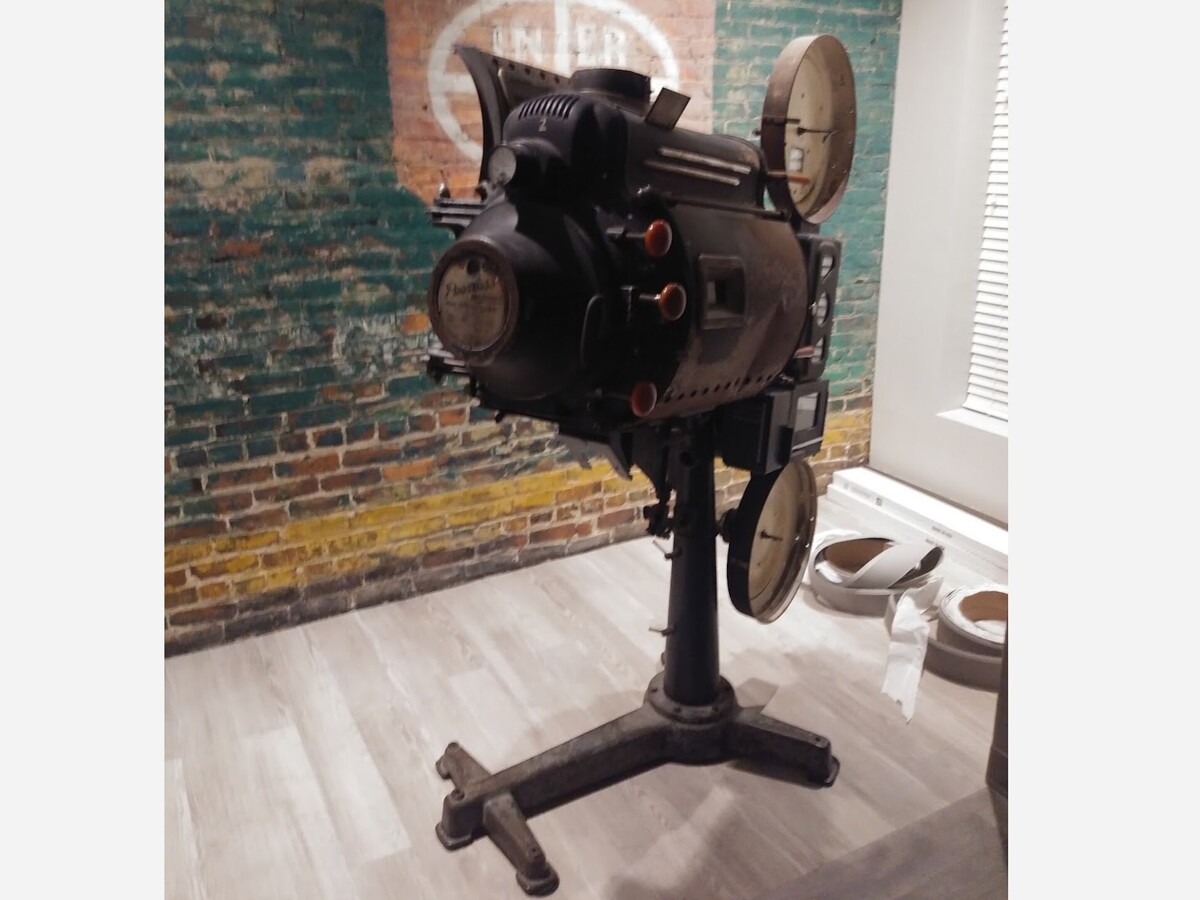 "Gray's Gift of Giving" follows a poor family in Macon during the 1960s. The family deals with the segregation and rampant racism of the times as well as their own struggle to accept interracial dating. 
The cast of this movie includes Liana Battise, Garrett Patterson, Tabitha Duncan, Kaleel Harrison, and many more.
Tickets start at $25 and can be purchased online or at the Douglass' box office ($30). VIP tickets cost $45 and include gift bags and select seating.
Gray's Gift of Giving is presented by Oasis Montage Productions and Beacon of Light.
The Douglass Theatre
Macon, GA
United States