Candlelight Weekends 2023 in Historic Warm Springs
Image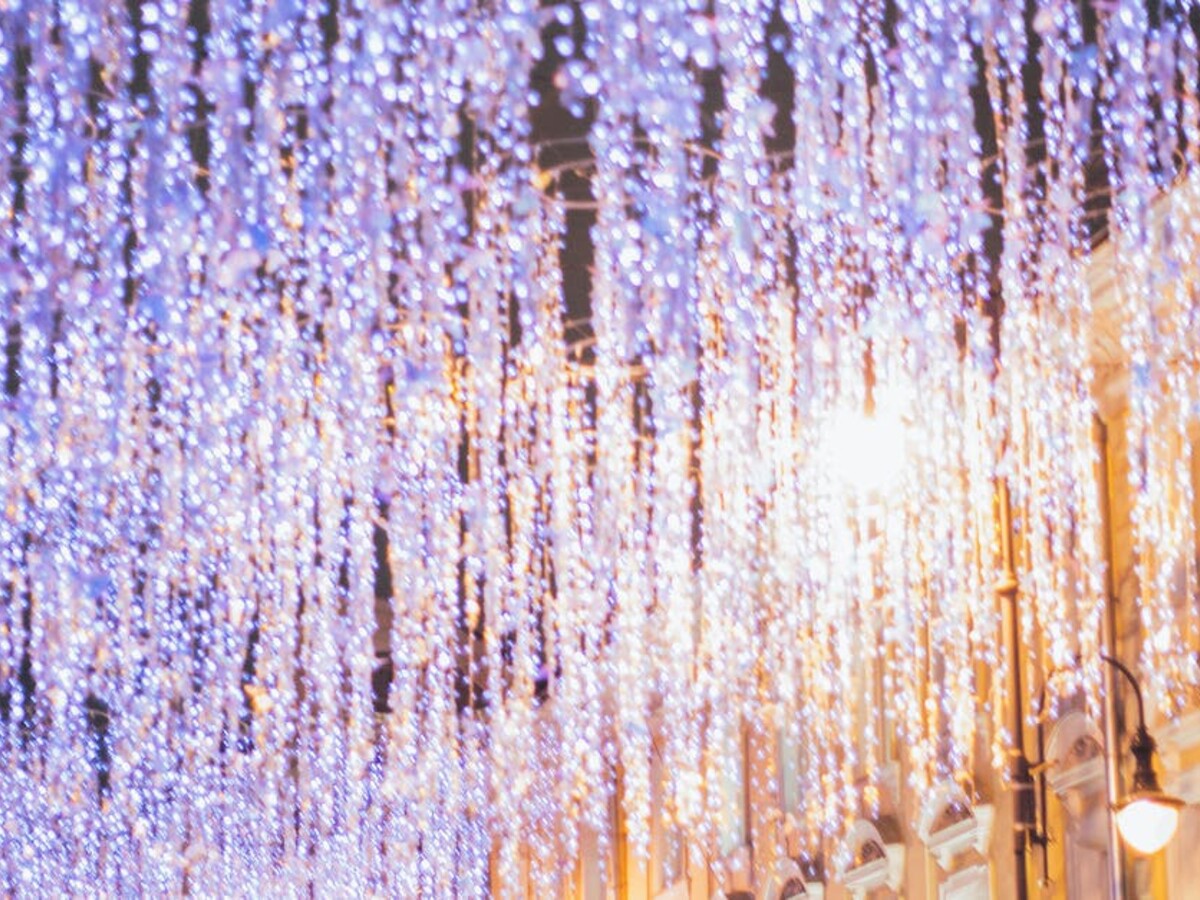 Candlelight Weekends 2023 invites you to come experience a "traditional Christmas in [a] charming small town that is reminiscent of the towns seen in the annual holiday television movies."
Warm Springs' historic buildings and city park will be decked out with thousands of bright lights during Candlelight Weekends.
On Friday, November 17th at 6:30 p.m., rumors have it that Santa himself will visit Warm Springs for the town's annual Christmas tree lighting ceremony.
On Saturday, November 18th at 6:30 p.m., Warm Springs will have a traditional hometown Christmas parade.
Candlelight Weekends are free and open to the public and will take place every weekend through December 23rd.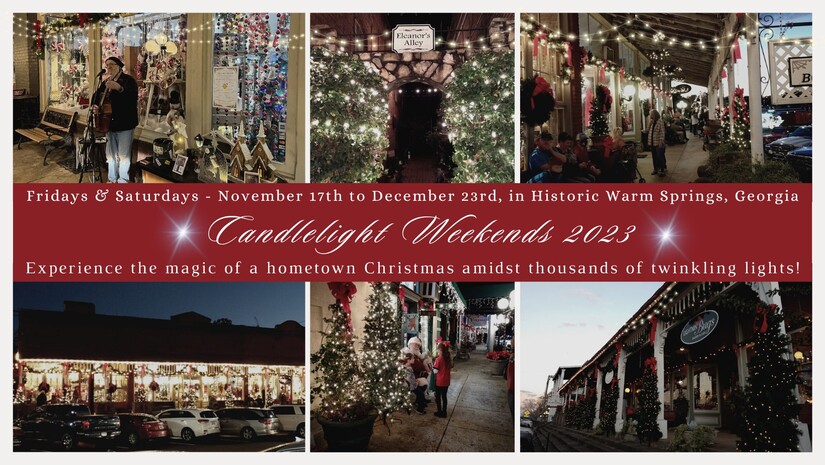 Historic Warm Springs
5795 Spring Street
Warm Springs, GA 31830-2165
United States