NewTown Macon's Tour of Progress Highlights Downtown Macon's Newest Exciting Developments
Image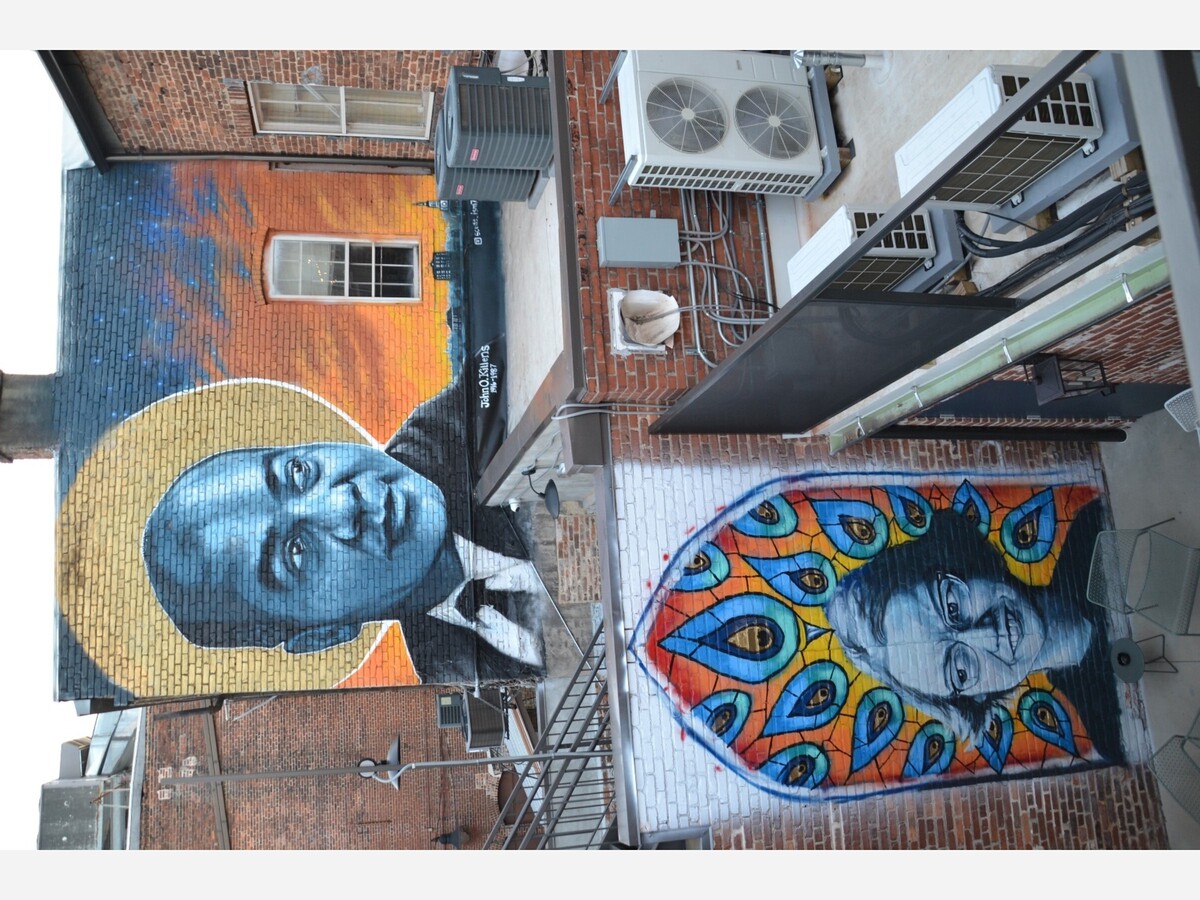 Visitors to Downtown Macon this week were able to go on behind-the-scenes tours of some of the most exciting recent developments in the city. 
These free tours were all thanks to NewTown Macon's annual Tour of Progress. These tours have taken place since 2013 and also serve as NewTown's annual meetings. 
The following developments and projects were featured as part of the Tour of Progress this year. Some of the tour stops were businesses currently operating while some were still being constructed or in their planning stages.
NewTown describes 830 High as "Macon's newest co-working space". 830 High was created by developer Wimberly Treadwell, who is also a landscape architect and entrepreneur. 830 High features plenty of natural light and comfortable spaces and members also have access to a kitchen and a roomy conference room.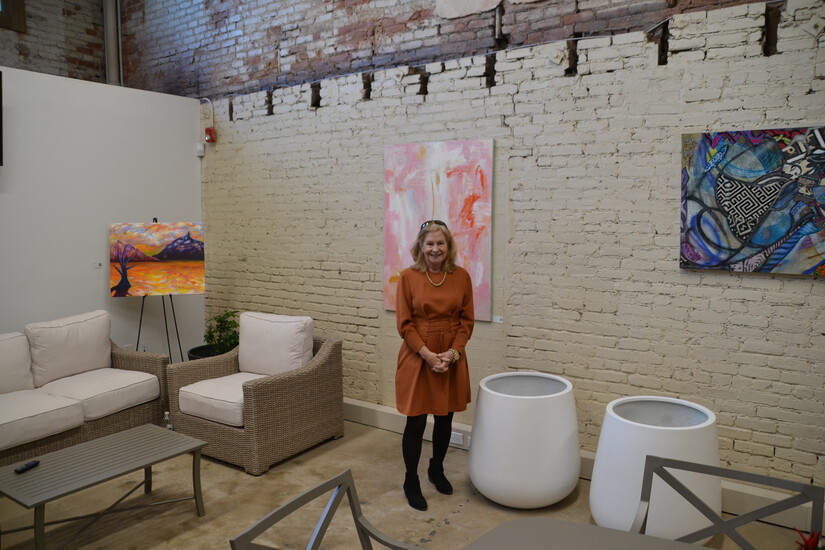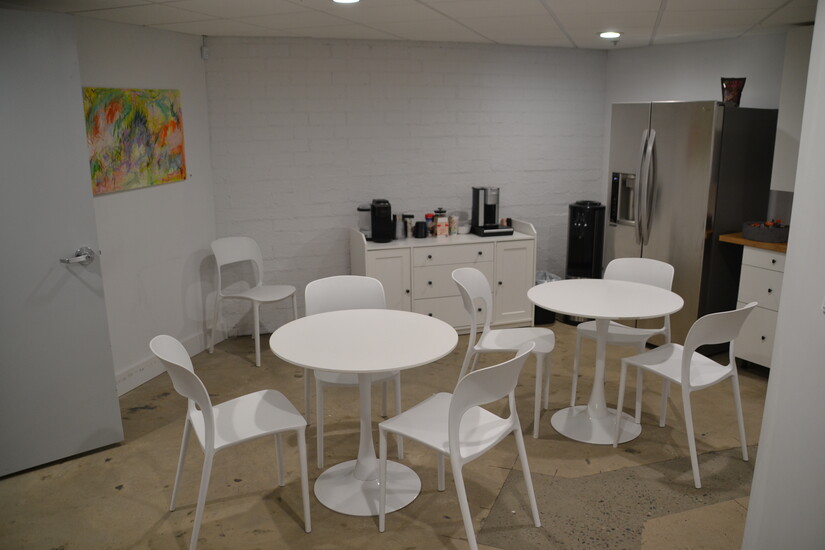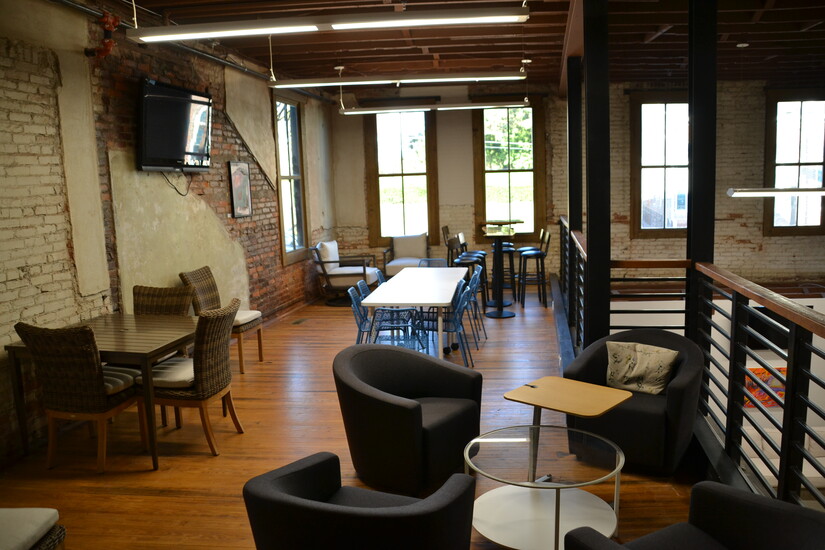 Macon Rocks Climbing Gym was opened in early 2021. It offers multiple types of climbing for all levels of expertise as well as a gym that is accessible 24 hours a day.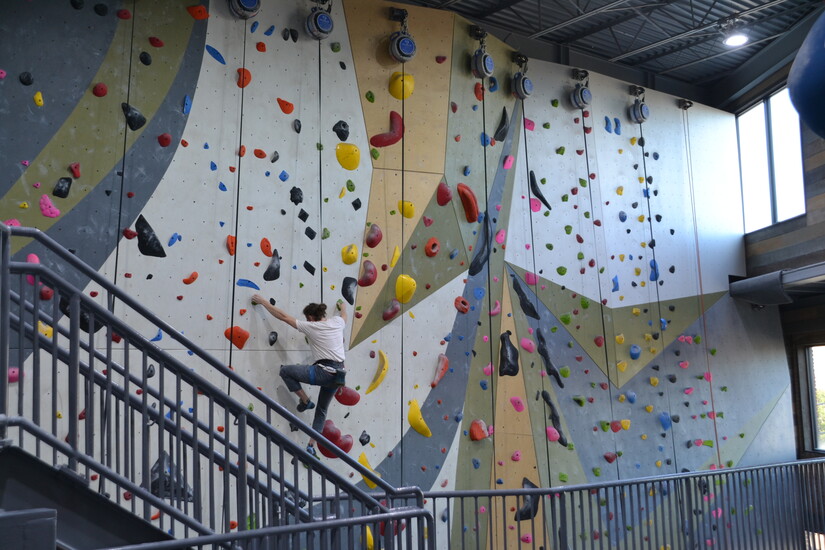 Sixth Avenue is a trendy "apparel and sneaker boutique" that opened earlier this year.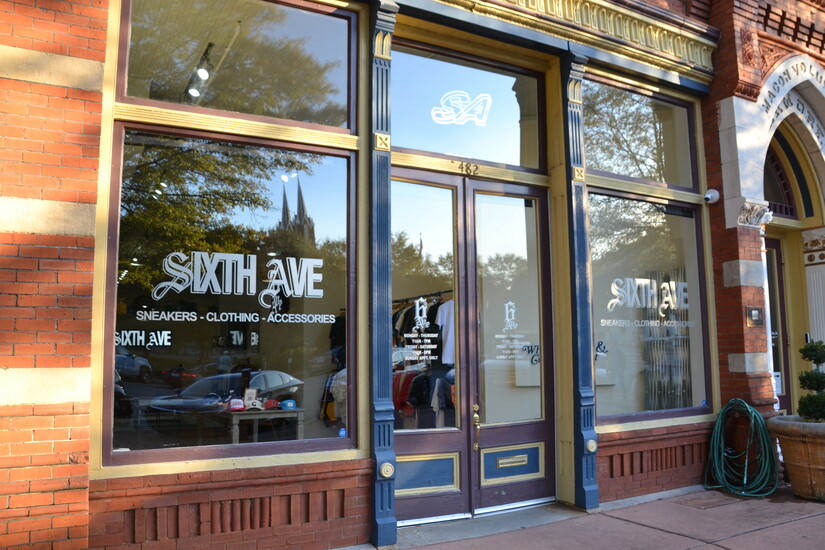 Pearl Passionate Cuisine & Cocktails is a fine dining restaurant that was opened in 2021 by Ashley Doolin and Tony Doolin. The Doolins also opened the only tiki bar in Downtown Macon, The Monkey's Paw.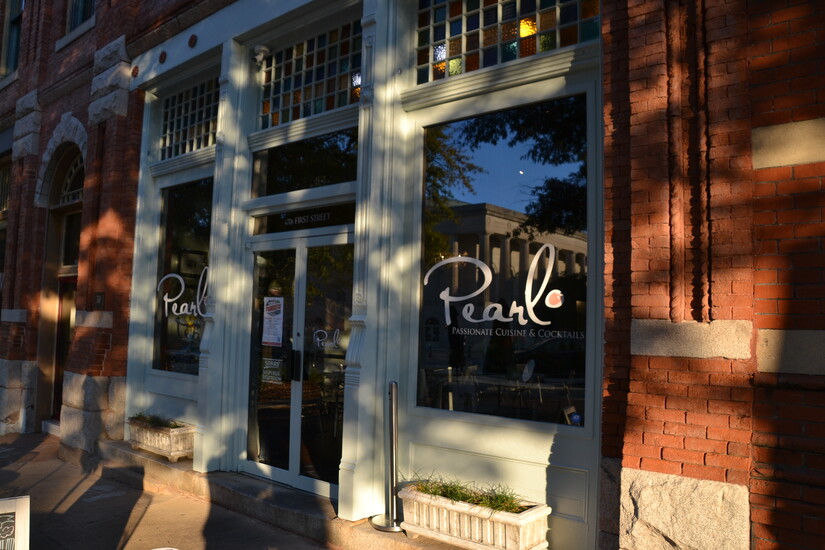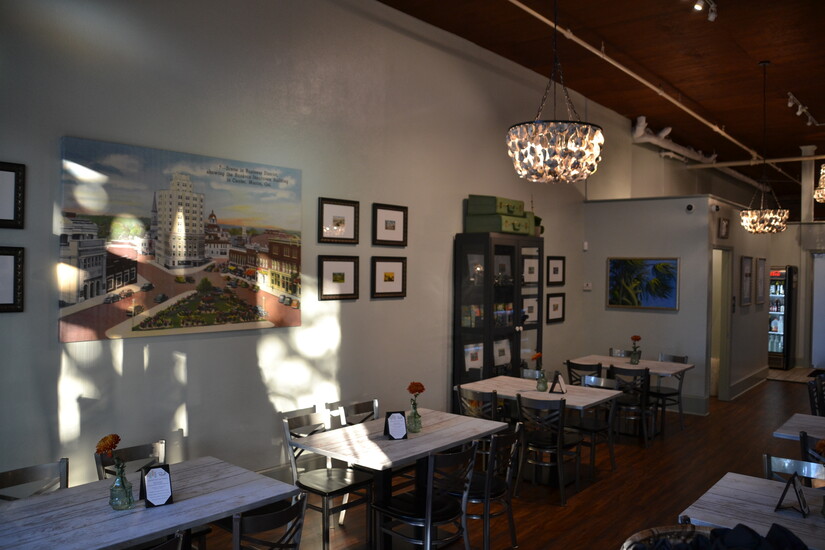 Macon City Auditorium is a large entertainment venue in Downtown Macon that was recently renovated. The building is a distinctive sight in Downtown Macon with its many limestone doric columns and large copper dome. The venue now includes a new catwalk, improvements to its downstairs concession lobby and bathrooms, and more.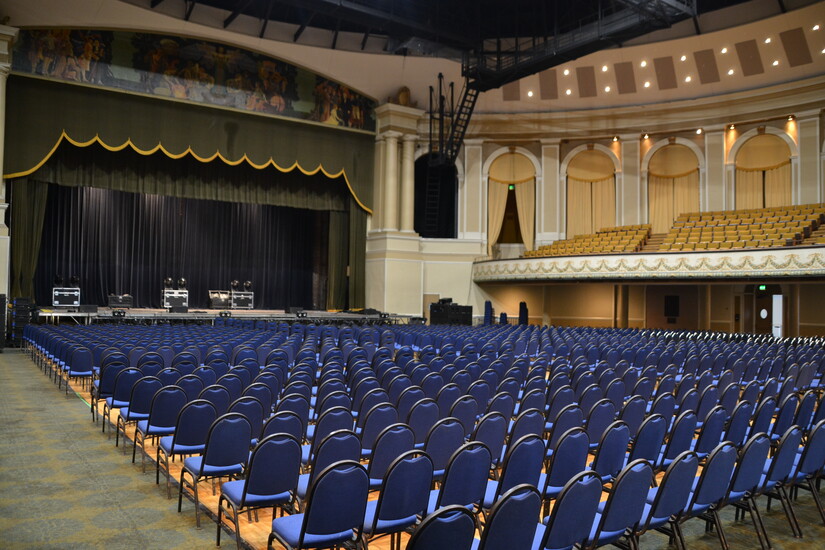 Hotel Forty Five is one of the first hotels to open in Downtown Macon in several decades, according to NewTown Macon. Throughout the hotel there are stylistic and design features that honor Macon's musical and cultural history. Hotel Forty Five has 94 rooms, a rooftop bar named Hightails Rooftop Bar, a fine dining restaurant named Loom, and a Coffee House named Reckon.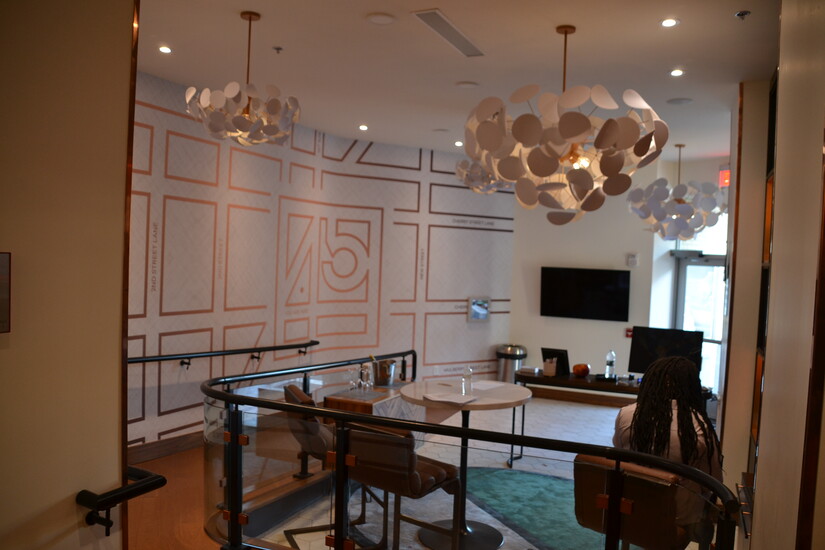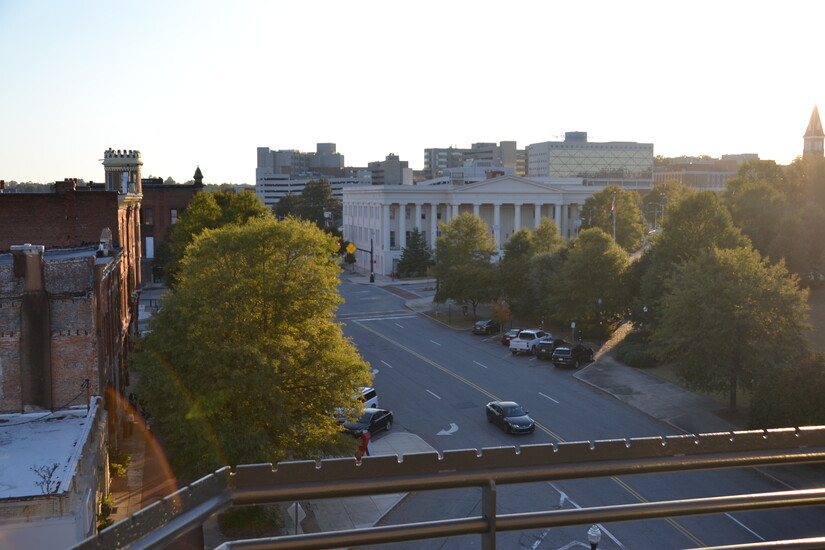 Lilac Lush Lounge is one of the newest "beauty and grooming hot spot[s]" in Downtown Macon, according to NewTown Macon.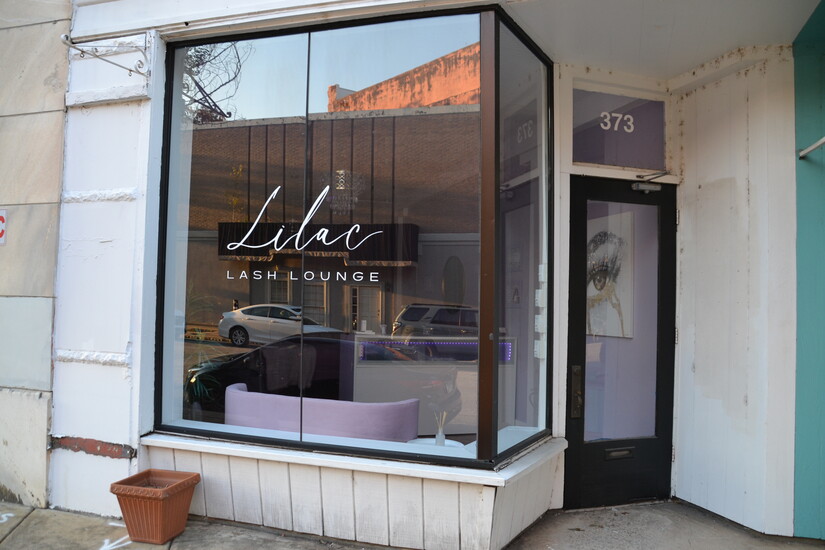 The Woodward Hotel is a nine room boutique hotel whose theme is literature and Southern writers. The hotel also features a cocktail bar named Quill and a rooftop bar that provides views of the city as well as two murals painted by artist Kevin "Scene" Lewis.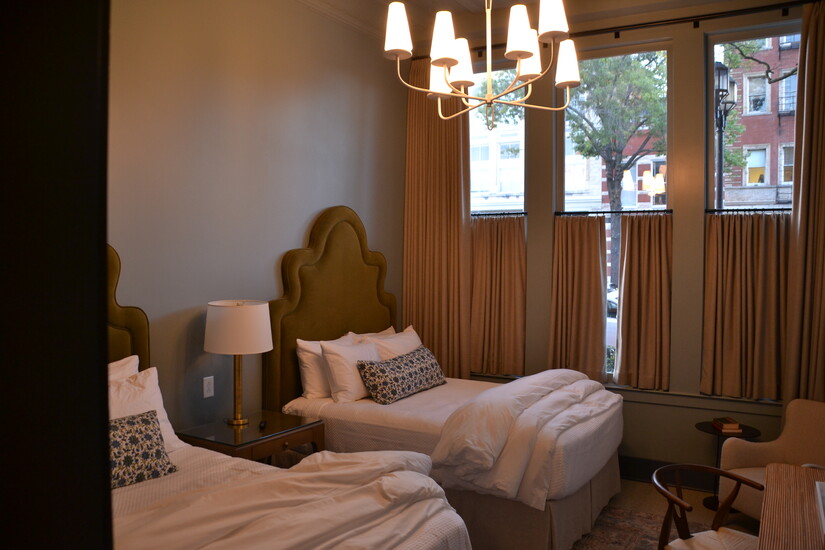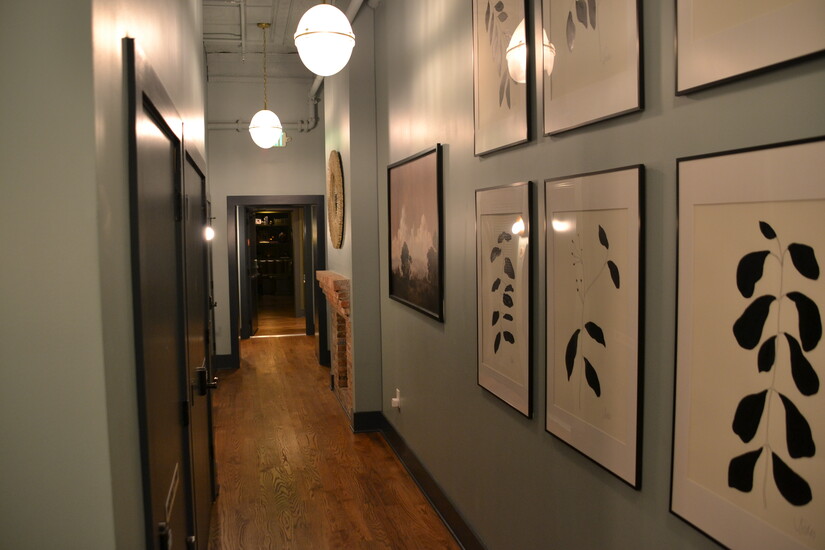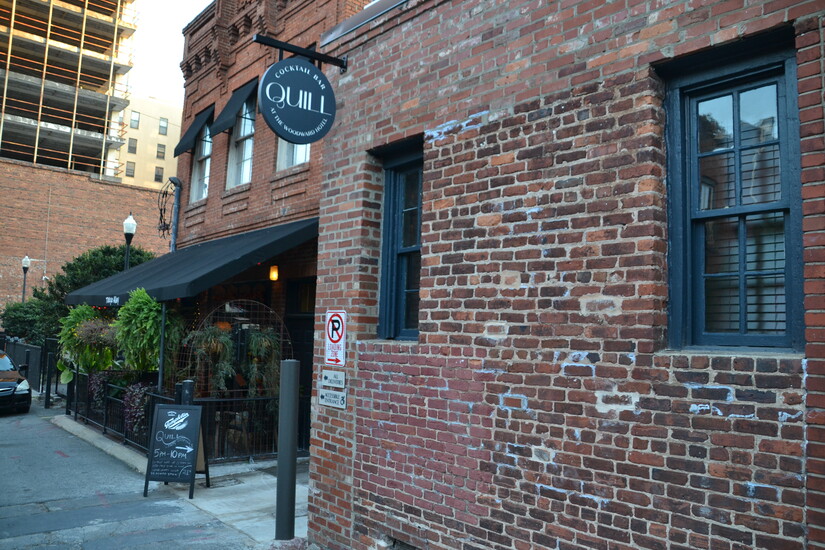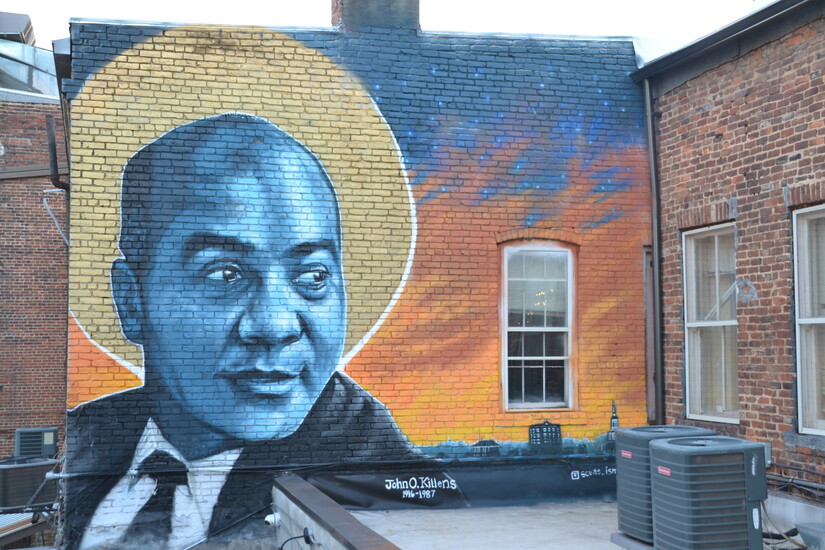 The final stop on the Tour of Progress was Cotton Avenue Plaza. This area once held a confederate monument that is now located at Rose Hill Cemetery. This space has been redeveloped as a pedestrian plaza with plenty of space for outdoor events. It was also the location of the NewTown Macon's Partner in Progress awards reception this year.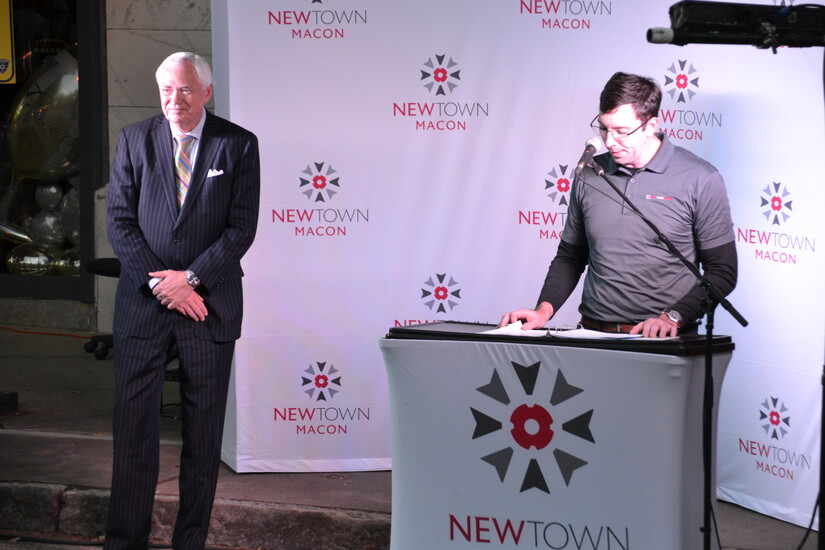 Other stops on the 2022 Tour of Progress not pictured above include the DT Walton Housing Complex, the Otis Redding Center for the Arts, Anna Bella Riches, and Washington Lofts.
More News from Macon