Fun Events in Middle Georgia this Week (12/26 - 1/1)
Image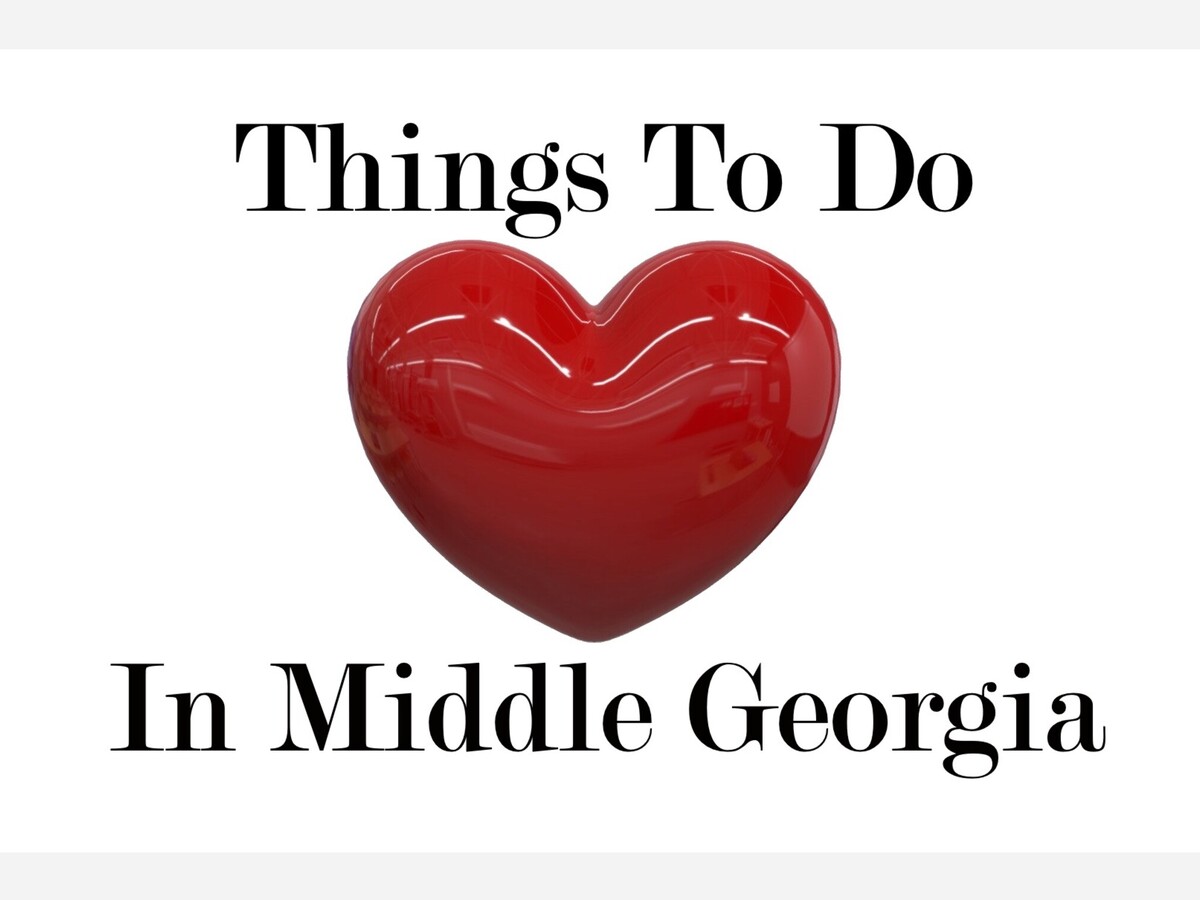 There will be many fun special events taking place throughout Macon and Middle Georgia the last week of the year. This weekend many Downtown Macon businesses and venues will also be celebrating the end of 2022 with a variety of special New Year's Eve events.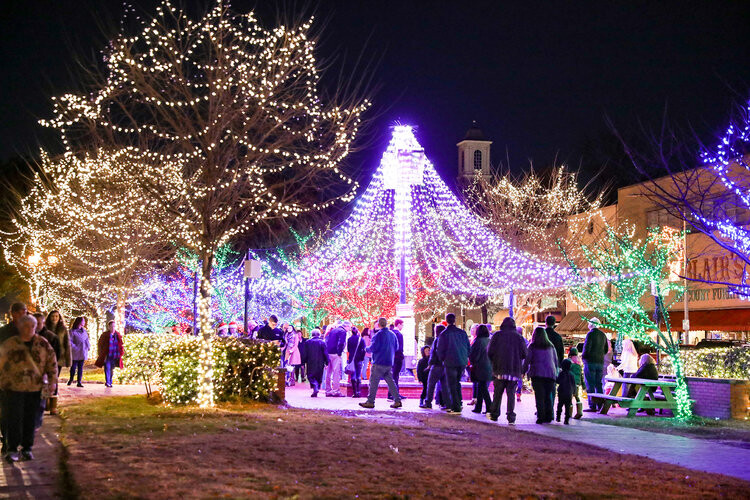 MONDAY, DECEMBER 26
Unlimited Play Mondays at Rigby's Entertainment Complex in Warner Robins (4 - 10 p.m.)
Many kids will have Monday off this week and Rigby's has a deal on activities and games that might keep them entertained. $22 will buy unlimited skating, bowling, laser tag, and mingle or unlimited arcade play.
Rigby's Entertainment Complex is located at 2001 Karl Drive in Warner Robins.
TUESDAY, DECEMBER 27
Tim Cadiere at Amici Macon (6 p.m.)
Tim Cadiere is a singer/songwriter who performs all over Middle Georgia with a "cajun-country" style. Cadiere will be performing at Amici Macon this Tuesday night.
Amici Macon is located at 1510 Mercer University Drive.
WEDNESDAY, DECEMBER 28
The Macon Music Revue featuring Charles Davis and The Velvet Sound at Grant's Lounge (7:30 - 9:30 p.m.)
Charles Davis and The Velvet Sound perform soulful performances from artists like Little Richard, James Brown, The Allman Brothers Band, and the Marshall Tucker Band. Tickets cost $5 online or at the door.
Grant's Lounge is located at 382 Second Street.
Charles Davis and The Velvet Sound performed The Beatles' "Don't Let Me Down" at JBA earlier this year
---
---
THURSDAY, DECEMBER 29
Glassblowing Demonstrations at stARTup Studios (2 - 7 p.m.)
The glass artists at stARTup Studios will give free glassblowing demonstrations on Thursday. The talented artists at this art gallery and working artist studio create art as well as functional items out of glass during their popular glassblowing demonstrations.
stARTup Studios is located at 1055 Riverside Drive.
FRIDAY, DECEMBER 30
Blak9earl at Grant's Lounge (9 p.m.)
Blak9earl, also known as the "Songstress of Southern Soul", will be performing Friday night at Grant's Lounge. Tickets cost $12 online or at the door.
Grant's Lounge is located at 382 Second Street.
NYE Weekend Kickoff with DJ CL33BO at JBA (10 p.m.)
The last weekend in 2022 will be a time for celebration for many in Middle Georgia. DJ CL33BO will be spinning records at JBA as an early start of New Year's Eve celebrations on Friday night.
JBA is located at 499 MLK Jr. Boulevard.
Highway Natives at The Hummingbird Stage and Taproom (10 p.m. - 2 a.m.)
The Highway Natives is a five piece rock band from Nashville. The band describes their music as "a retro '70s vibe with roots-flavored country-rock brawn". Tickets cost $5 online at the door.
The Hummingbird Stage and Taproom is located at 430 Cherry Street.
SATURDAY, DECEMBER 31
New Year's Eve in Downtown Macon (4 p.m. - 2 a.m.)
Many Downtown Macon venues and businesses will host a variety of special NYE events this Saturday night and into Sunday morning. Some of the participating businesses include Reboot Retrocade and Bar, Just Tap'd, Serenity Entertainment Complex, Hotel Forty Five, JBA, Late Nite, and The Tubman Museum. The events will range from live music and champagne at multiple locations to free mechanical bull rides at The Crazy Bull and even a huge balloon drop at Just Tap'd.
Read more about some of the New Year's Eve events taking place in Downtown Macon and beyond this year.
Kids New Year's Eve Dance Party with DJ Pickles at The Society Garden (6 p.m. - 8 p.m.)
This New Year's Eve celebration is for those with an early bedtime. The countdown to a New Year will begin at 8 p.m. and there will be snacks, hats, and party favors as well as DJ Pickles spinning tunes. Tickets at the door will cost $5 for attendees over the age of 5.
The Society Garden is located at 2389 Ingleside Avenue.
SUNDAY, JANUARY 1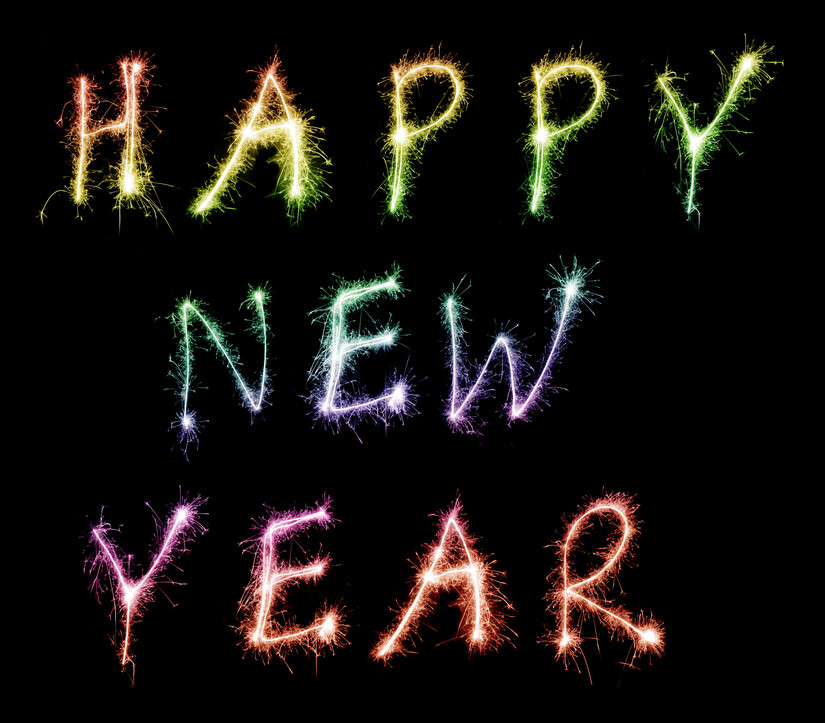 More News from Macon