Georgia's Fun Fall Festivals and Fairs of 2021
Image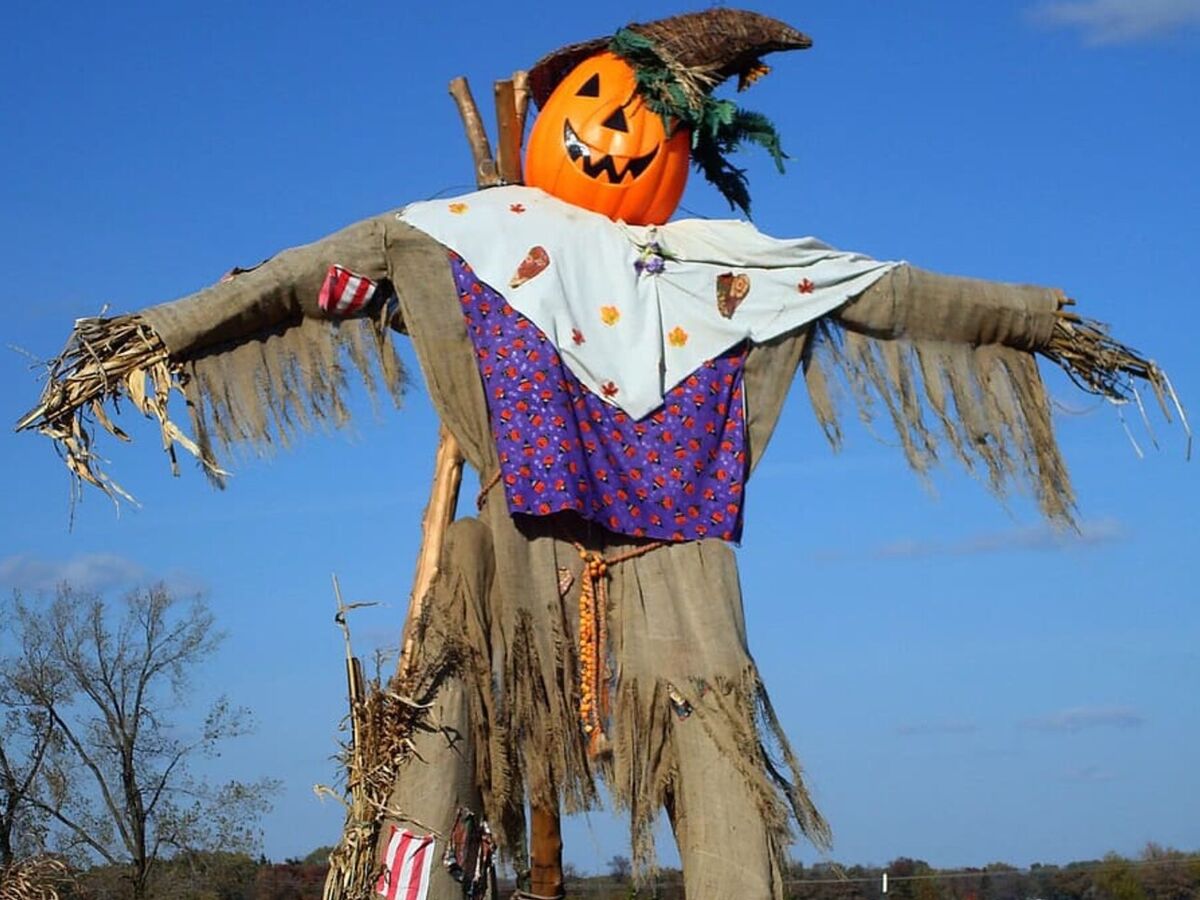 Fall is a wonderful time to enjoy the various Fall festivals and fairs that take place in Georgia. 
The coolness of the air during the Fall in north Georgia and the vibrant colors in the treetops brings back memories of more carefree times from years past. Fairs bring the tempting smells of tasty food, rumblings of people talking and having fun, and interesting things you don't normally see.
There are several family friendly events taking place this October to enjoy the long awaited arrival of cooler weather and enjoy spending time with those you love.
A Fall festival that has been going on for 50 years is Helen's Oktoberfest. This Festival started on September 11th and takes place daily from September 30th to November 7th. 
Expect to see lots of traditional clothes and dancing and to smell the delicious German foods and beer during this boisterous festival
Helen's Festhalle (a German arena or community center) is the permanent location for the Oktoberfest festivities. Tickets are $8 during the week, $10 on Saturdays, and free on Sundays.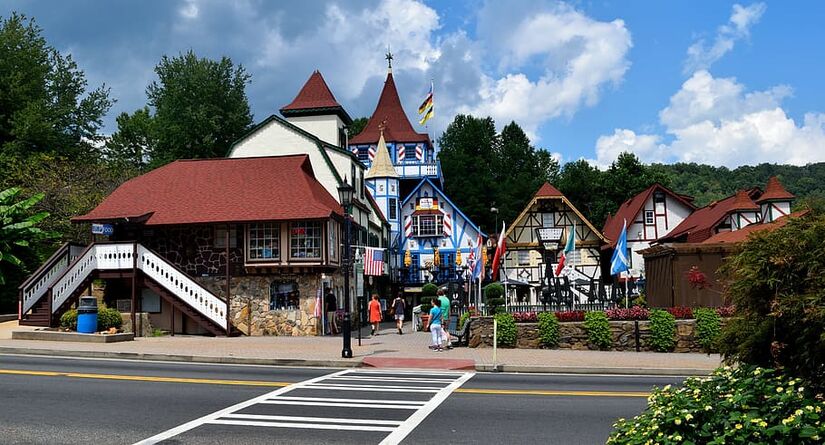 The Georgia Apple Festival will be also be taking place for its 50th year in 2021. This Fall festival takes place over two weekends, October 9th through 10th and October 16th through 17th.
Organizers Ellijay Lions Club, the Gilmer County Chamber of Commerce, the cities of Ellijay and East Ellijay, and Gilmer County say there will be 300 vendors, music, a parade, an antique car show, and live craft demonstrations.
This event takes place at the Ellijay Lions Club Fairgrounds and admission is $5 for adults with children 10 and under getting in free. Parking will be handled by local civic and school groups and the parking fees will vary by the organization.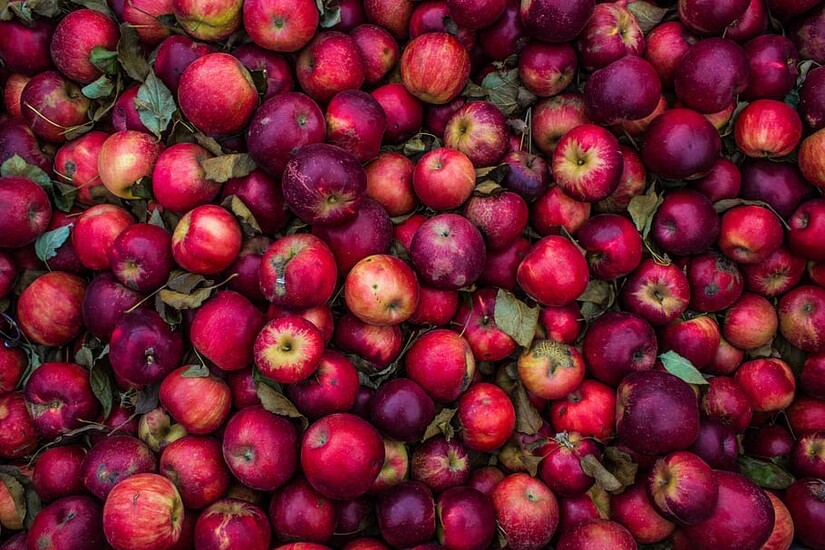 Georgia National Fair in Perry
Much closer to middle Georgia, the Georgia National Fair in Perry takes place from October 7th through 17th. This event has been taking place for the last 35 years.
There will be nightly fireworks, musical performances, magicians, reptiles, circus performers, and of course deliciously unhealthy fair food. There will be plenty of adrenaline inducing rides as well. Ride armbands are $25 and the rides are open from noon until 10:00 p.m.
 Fairs can also be a place of education such as with the 9/11 Never Forget mobile exhibit and demonstrations of crafts and skills the will take place at the Georgia National Fairgrounds & Agricenter.
There are several days this year on which you can get discounted admission. On October 7th, 12th, 13th, and 17th tickets will be $10 for adults. On October 11th, military members with a military ID and their immediate family will get in free. On October 4th, tickets for students with a valid college ID will be $10. Children 10 and under will get in free with a paying adult throughout the event.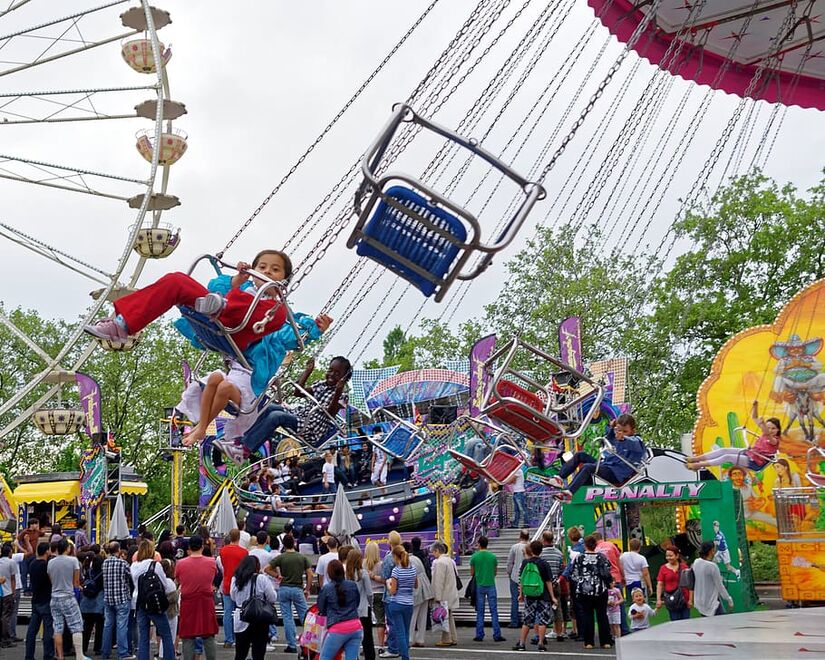 2021 Appalachian Brew, Stew, & Que Festival 
This Fall festival at The Georgia Mountain Fairgrounds in Hiawassee is for those who love to eat, drink, and listen to Appalachian and Americana music. This event takes place on Saturday, October 23rd from 11:00 a.m. to 5:00 p.m.
Over 40 breweries, including local craft breweries and breweries from North Carolina, South Carolina, and Alabama will be selling brews, according to the organizers.
There will also be food from local restaurants and plenty of arts and crafts from regional artists.
Tickets are $35 if you purchase them online or $40 at the gate and include unlimited tasting and a souvenir glass. There will be a shuttle service to nearby campgrounds and hotels to discourage attendees from driving under the influence.