Fun Things to Do This Weekend (6/10 - 6/12)
Image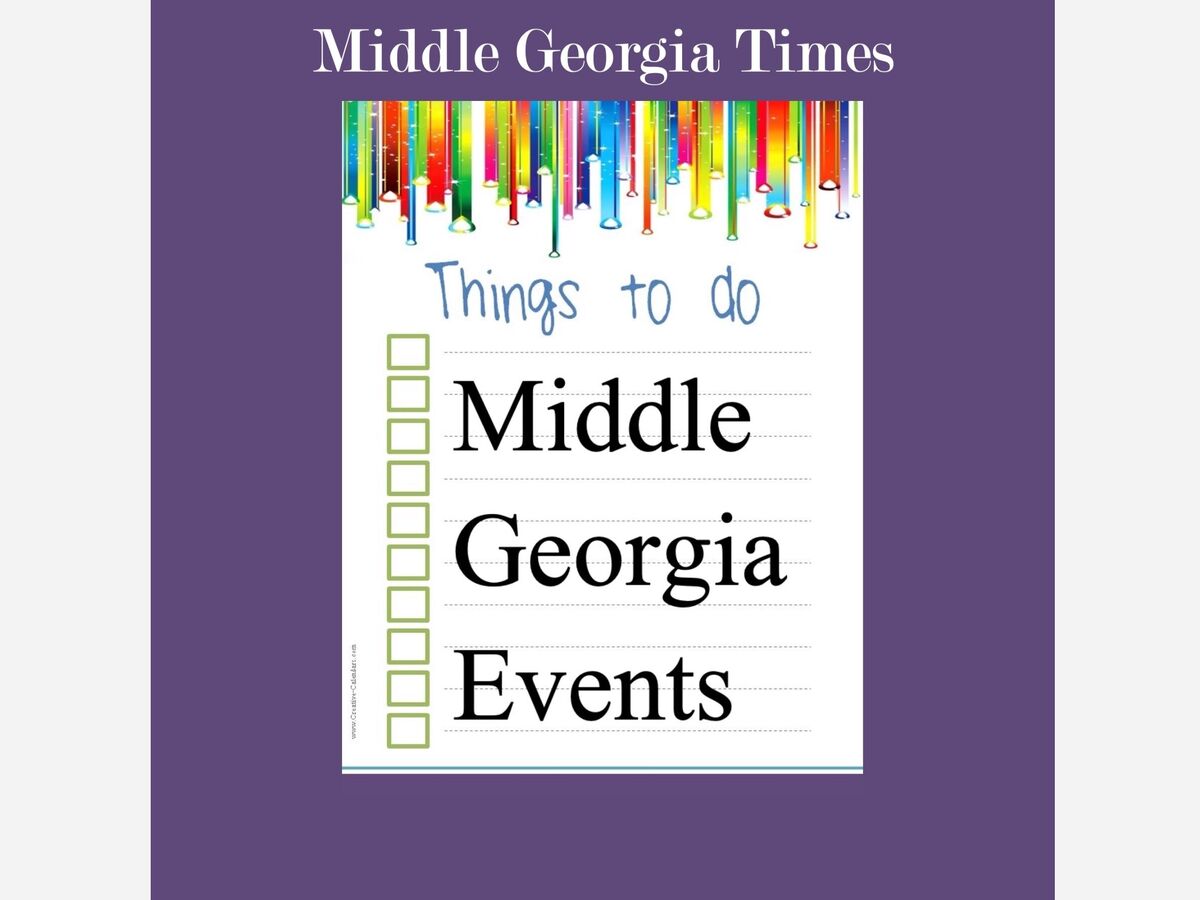 You could watch thousands of little, colorful ducks racing down the Ocmulgee while supporting a great organization this Saturday at the Great Ocmulgee River Duck Race. Or you could go to the Douglass Theatre for a musical show or movie this weekend. There are plenty of other things to do in other nearby Middle Georgia cities like Griffin, a city of around 25,000 people located about an hour northwest of Macon.
...
6 things to do in Middle Georgia this weekend: Friday, June 10th - Sunday, June 12th
---
FEATURED EVENTS
Amerson River Park
One lucky winner of the Great Ocmulgee River Duck Race will win $10,000 and the person with the last place duck will get $1,000. The second place duck will win someone $2,500, the third place duck will win someone $250, and the last place duck will win a participant $1,000.To take part in this fun tradition, participants can adopt a duck for $20. The ducks will be numbered and then raced down the Ocmulgee River. Boys & Girls Clubs of Central Georgia locations each have their own duck page so… [more details]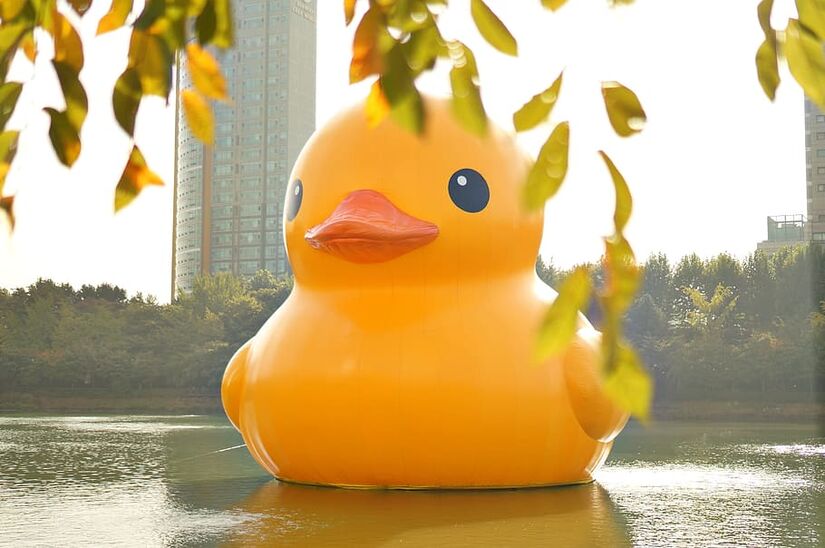 ---
Douglass Theatre
The Douglass Theatre honors the "Magnificent Sisters of Dance" (Seven Nurturers of Dance Culture in Macon) Charity Evbuomwan, Giwayen Mata, Pilar Wilder Lowden, Terra Gallemore Hitchcock, Laneka Allen, Marquita Redd & Terrie Ajile Axam" at this musical event that also celebrates Juneteenth.
This special production focuses on all the strong women who "hold up half the sky" and features words from writers like Nikki Giovanni, Gwendolyn Brooks, June Jordon, and Ntozake Shange. 
This production will… [more details]
---
Douglass Theatre
Description below courtesy of Macon Film Guild:"Iran, subtitled, Drama, 93 minutes, not rated Hit the Road takes the tradition of the Iranian road-trip movie and adds unexpected twists and turns. Admission for each of the three showings of this film is $5. There will be showings at 2 p.m., 5 p.m., and 7:30 p.m. There is scheduled to be a discussion following the 2 p.m. showing. The movie's audio will be in Persian with English subtitles. Masks are recommended for this event… [more details]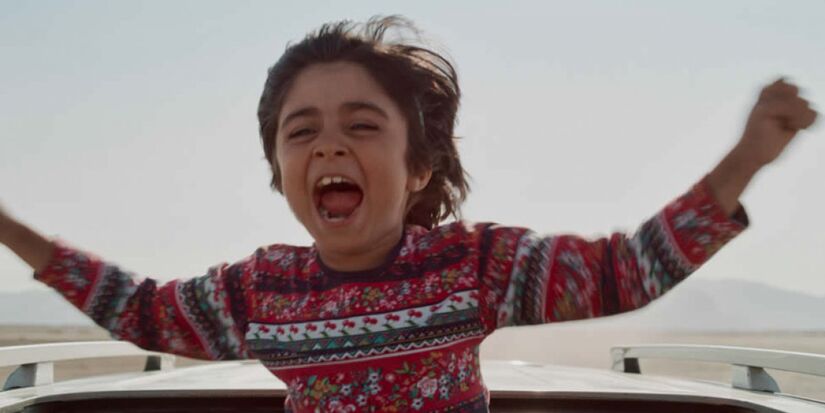 ---
---
Other Events
Downtown Griffin
A beach is coming to Downtown Griffin on the 2nd Saturday of June. It isn't just a little bit of sand either: 60+ tons of sand will be brought to Solomon Street at the Imperial Theatre Park.
The event will begin at 10 a.m., with live music at June Jam starting at 6 p.m., and go until 11 p.m.
There will be public and street parking provided on Hill, 6th, Broad, and West Solomon Street.
Call (770) 228-5356 with any questions. [more details]
---
Barnstormer's Grill & Event Center
Barnstormer's Grill & Event Center hosts a Cruise-In, which includes a car show that is sure to impress. There will also be bar, drink, and food stations as well as a restaurant on site for dinner. There will be live music by Shaun Michael 
Call (770) 227-9989 with any questions about this event.
---
The Griffin Downtown Market happens on the second Saturday of the month from May through October. Produce from "Georgia Grown" farmers, crafters, and artisans will be on sale. Items like "fruits, vegetables, eggs, coffee beans, organic meats, homemade cookies, and more" will be on sale as well as items from crafters and artisans. This event happens inside the fire bay at Historic City Hall. Parking is available at the City Hall or at the public parking deck nearby. [more details]
---
You're in the loop! For more things to do, or to post your own event, visit our Community Calendar.
---
---
More News from Macon