The "Cat Behind the Hat" Exhibit of Artworks from Dr. Seuss at Gallery West
Image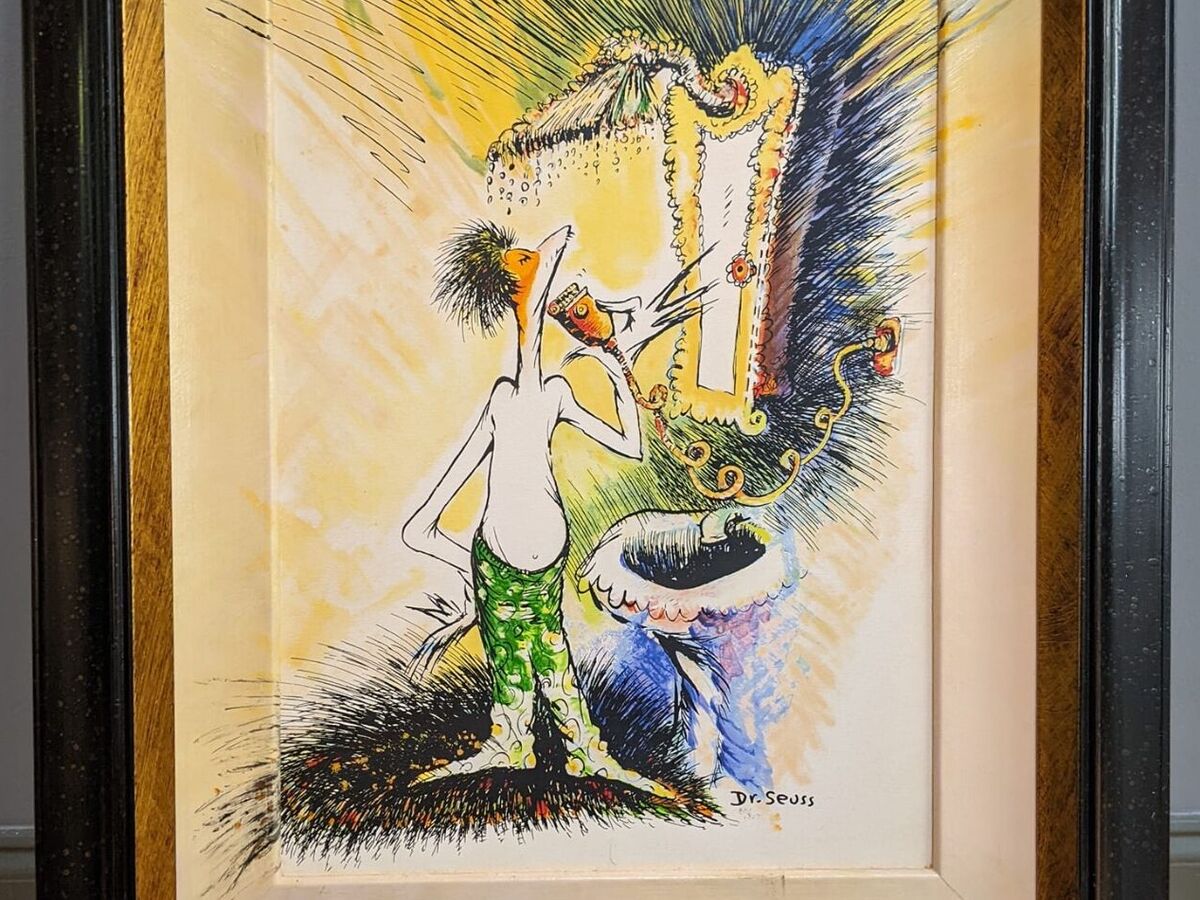 Gallery West in Macon is currently the location of many strange and delightful paintings, illustrations, sketches, and sculptures by the artist and author Dr. Seuss. 
When Dr. Suess (whose real name was Theodor Seuss Geisel) passed away in 1991 his children's books had already sold more than "600 million copies" and been translated into over 20 different languages.
Many of the displayed artworks will be familiar to most gallery visitors as they feature characters from beloved books like "The Cat in the Hat" and "Oh, The Places You'll Go".
But several artworks on display show a different (and darker) side of Dr. Seuss and will likely surprise viewers.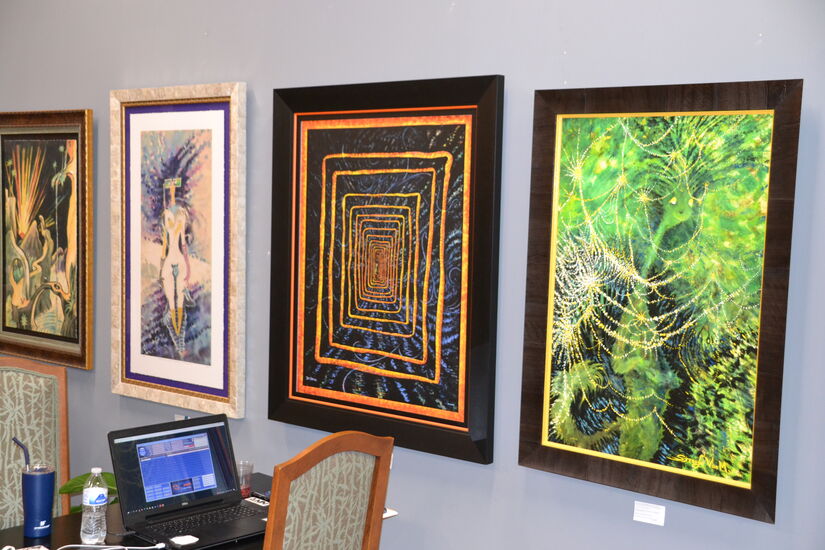 The artworks on display are Dr. Seuss' Estate Authorized Limited Editions, which mean they are reproductions instead of originals.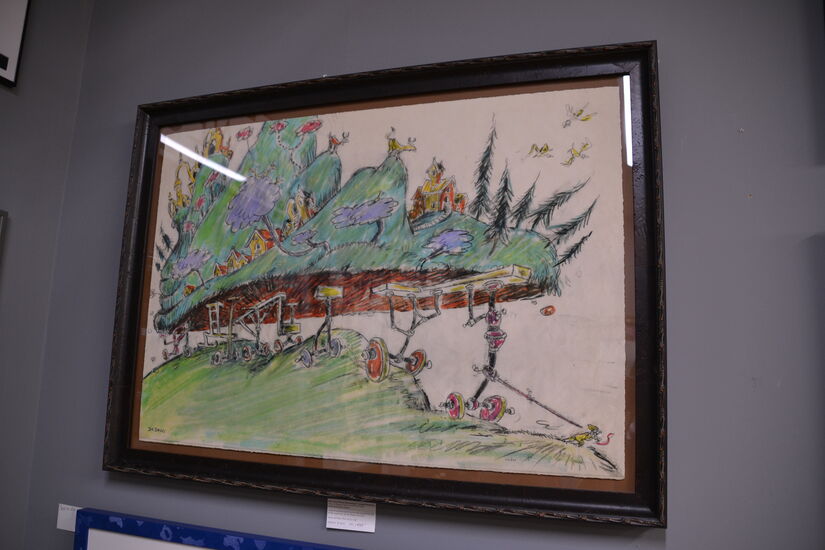 The "Cat Behind The Hat" exhibit will be at Gallery West until Sunday, October 9th. On Saturday Gallery West is open from 11 a.m. until 5 p.m. and on Sunday it will open from 11 a.m. until 4 p.m.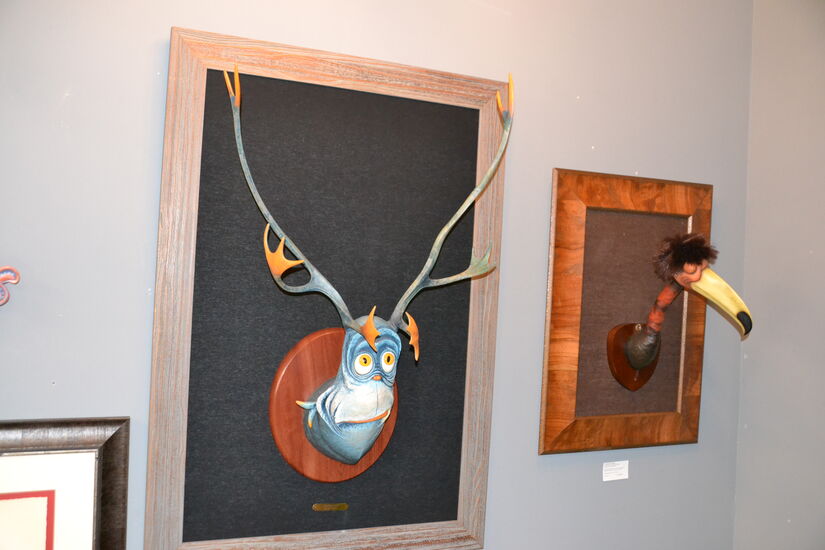 Gallery West is located at 447 3rd Street in Downtown Macon.
More News from Macon