Outstanding Entrepreneurs: Alexcious Bell of Donna Digital Design
Image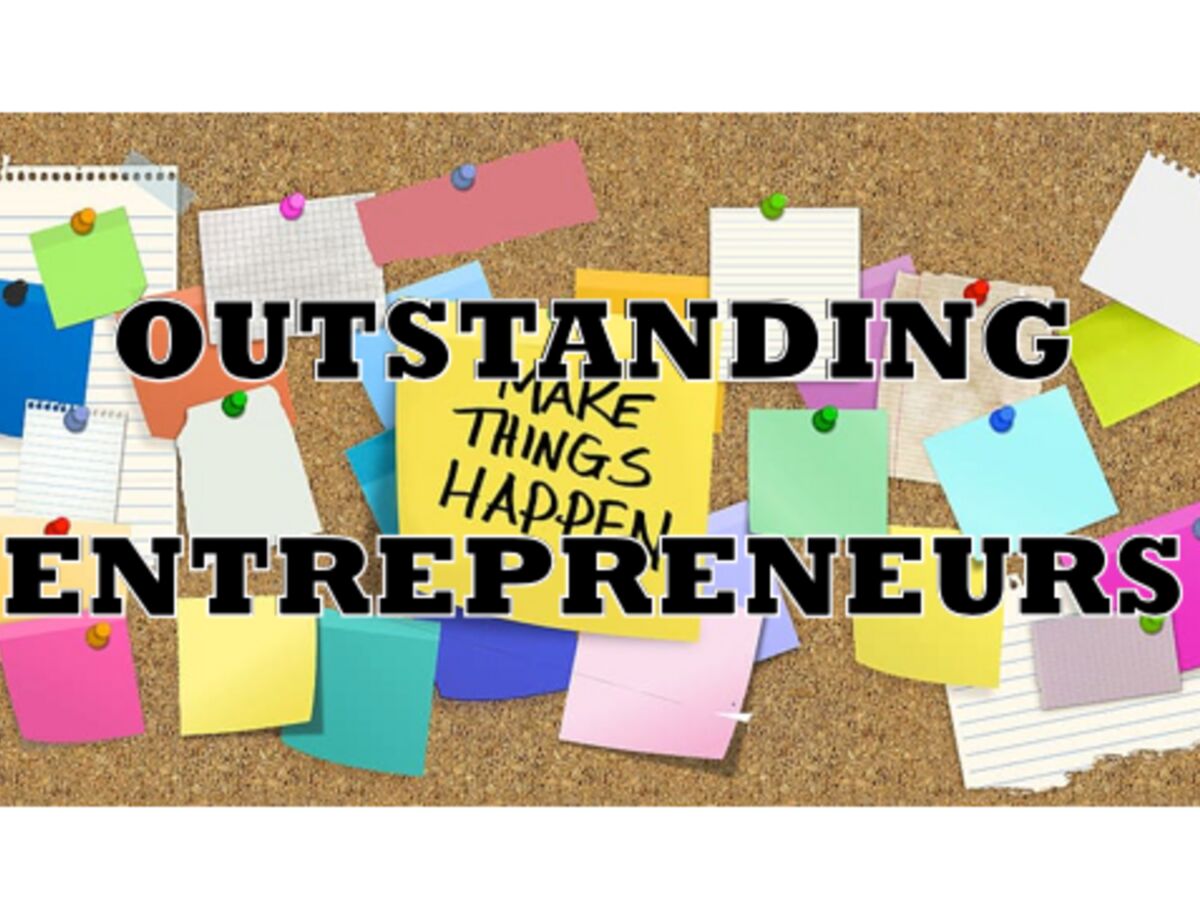 Outstanding Entrepreneurs will be a series of articles focusing on the many outstanding entrepreneurs in Macon and middle Georgia. Being an entrepreneur is not all fun and games. It takes a lot of hard work to make a decent living while working for yourself. Alexcious "Donna" Bell of Donna Digital Design is someone who knows all about hard work.
Bell's graphic design business was founded in 2018. The company has two employees including Bell. Their motto is "If it's digital we do it" and they create logos, business cards, and more for middle Georgia companies.
Bell is also a talented photographer and she loves to capture something special in her photos. Bell recently decided to branch out into the exciting field of videography.
She now offers a very unique service in Macon and middle Georgia. The machine that produces her newest product looks like it comes from a science fiction film. The first thing people often ask her about it is what it does.
Donna Digital Design's newest service is a 360 photo and video booth. This device creates videos of up to three people who stand on a platform. A spinning pole with a camera makes a video of whatever is on the platform. Making different expressions and changing poses can create some very cool effects.
Customers can customize the video's background music. Companies can also add their own logos to promote their businesses. Bell's main customers are people or businesses who are having parties.
The 360 photo and video booth was recently a big hit at a private event at the Warner Robins Air Force base. Bell rents the booth out by the hour and often has deals and coupons available for her customers on her website.
If you would like to book the 360 photo and video booth call (719) 859-3015. Contact Donna Graphic Design for graphic design or photography at (719) 859-3015. You can also email Bell at Donnadigitaldesign@gmail.com. 
Do you know of any outstanding entrepreneurs that you would like to read more about? If so, please email Middle Georgia Times at MiddleGaTimes@Gmail.com.