Live Music in Macon this Weekend (1/13 - 1/15)
Image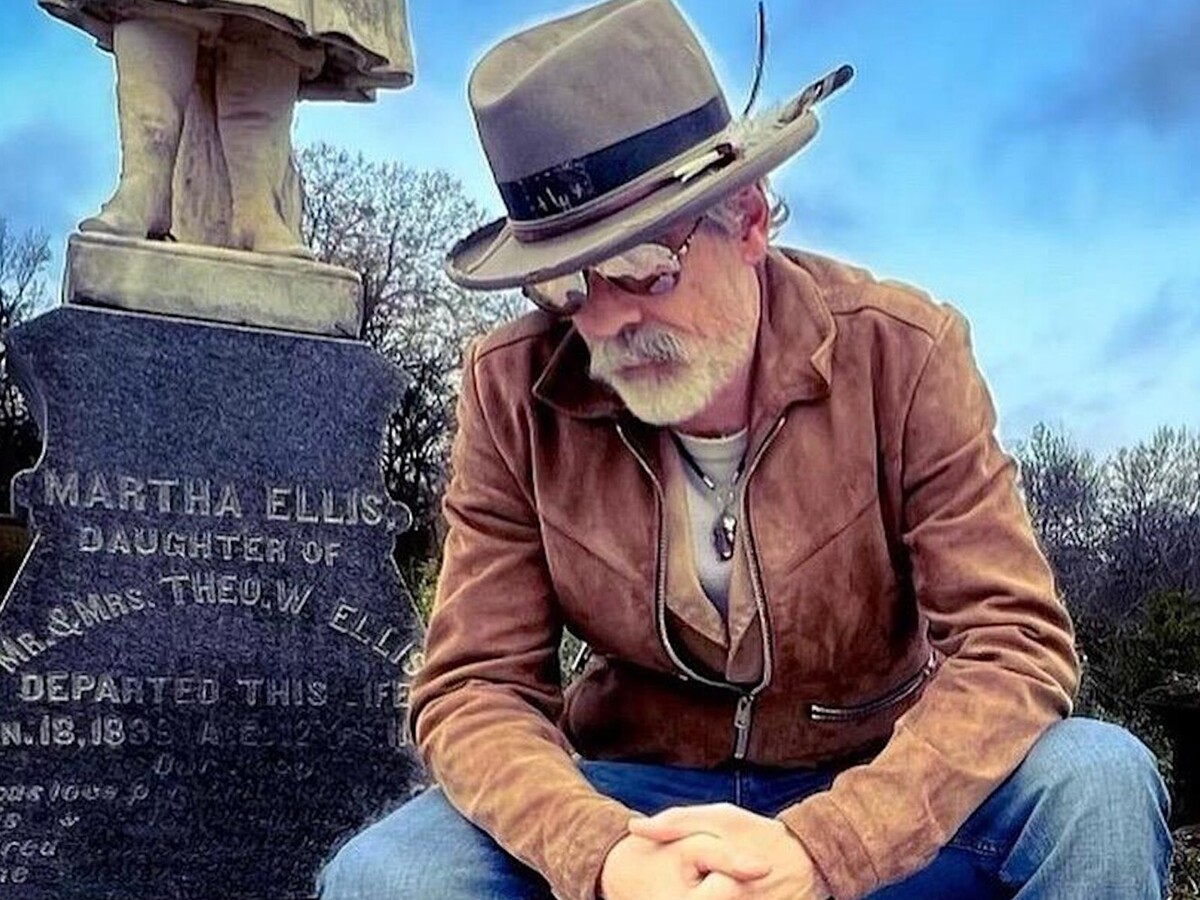 This weekend in Macon there will be lots of different types of music performed at venues all around town, from an Allman Brothers tribute band to a famous actor who recently started a new career as a talented singer/songwriter. 
---
FRIDAY, JANUARY 13
MATT MONCRIEF AT AMICI MACON (6 p.m.)
Matt Moncrief is a singer/songwriter from Macon who plays a combination of funk/jazz/jam music. Moncrierf started out performing as a church choral boy and he is member of three bands, Stoopgrass, Tedo Stone, and Boot Hill. Amici Macon has an outdoor patio as well as a rooftop bar to enjoy the music from.
END OF THE LINE: AN ALLMAN BROTHERS TRIBUTE AT HARGRAY CAPITOL THEATRE (7 p.m.)
End of the Line has received endorsements from The Big House, the official Allman Brothers museum in Macon. This band has had a successful tour of the southeast where they performed to several sold out shows in Georgia and Tennessee. Tickets cost $18 in advance and one dollar from every ticket sold will be donated to the museum. Doors open at 7 p.m. and the show begins at 8 p.m.
End of the Line performing "Trouble No More" last year in Woodstock, Georgi
C. THOMAS HOWELL PLAYS THE GARDEN (8 - 11 p.m.)C. Thomas Howell had a successful career as an actor, playing the character "Ponyboy" in the 1983 Francis Ford Coppola directed movie "Outsiders". In the midst of the pandemic in 2020, Howell began a new career as a singer and songwriter as well. Idlewide South, an Allman Brothers Tribute band, will also be performing with special guests Chris Hicks and Eddie Stone. General admission tickets cost $15 in advance (with fees) or at the door.
WEST RIDGE CIRCLE AT JBA (10 p.m.)
West Ridge Circle is another talented band from Macon. Their band name even came about because they started performing in a house on West Ridge Circle in Macon in 2021. Ben Kilgore is the singer and songwriter, Tyler Jackson is the lead guitarist, Madison Kilgore is the bass guitarist, and Luke Cochran is the band's drummer. West Ridge Circle's sound is heavily influenced by blues, funk, and space rock music. They released their debut EP "Nobody Home" in 2021.
SOUTHBOUND MOJO AT BILLY'S CLUBHOUSE (10 p.m. - 2 A.M.)
Southbound Mojo will play at Billy's clubhouse on Friday night. This band performs popular rock and country songs as well as their own original music throughout Macon and the rest of the Middle Georgia area.
---
---
SATURDAY, JANUARY 14
SISTERS (AND THE MISTERS) OF THE BLUEMOON AT THE SOCIETY GARDEN (12:30 a.m. - 3:30 p.m.)
Sisters (And the Misters) of the Bluemoon all previously performed in the band blueskyblue. They will perform at The Society Garden on Saturday afternoon and Cousins Maine Blue Lobsters (a lobster roll food truck) will be at the Garden for hungry audience members.
JACKSON STOKES BAND AT GRANT'S LOUNGE (7 - 11 p.m.)
Jackson Stokes is a singer and songwriter hailing from St. Louis, Missouri. Stokes has played professionally for more than 15 years and has toured on four different continents as a guitarist for the Devon Allman Project, Tonina, and with his self-named band. Tickets cost $10 (plus fees) online.
GARRETT COLLINS AT THE SOCIETY GARDEN (8:15 - 11 p.m.)
Garrett Collins is a skilled guitarist and singer/songwriter who will performing at The Society Garden on Saturday night. Collins neighbor when he was a kid in St. Louis was Devon Allman and Allman encouraged him to continue playing music. There will be a $7 cover charge that starts at 7 p.m.
Garrett Collins' music video for his soulful song "Time is Now" 
RECKLESS SOUL AT BILLY'S CLUBHOUSE (10 p.m. - 2 a.m.)
Reckless Soul is a five piece band from nearby Dublin. They play popular country, southern rock, and blues music. Billy's Clubhouse will not be charging a cover for this performance.
SUNDAY, JANUARY 15
NITROGRASS AT HOTEL FORTY FIVE'S HIGHTALES (6 - 8 p.m.)
Nitrograss is a popular bluegrass band from North Carolina who will be presenting a free performance on Sunday evening. The band will be performing at the Hightales bar located in the classy Hotel Forty Five. Nitrograss members include Darren Nicholson, Charles Wood, and Colby Laney.
More News from Macon