Introducing the New JBA on Cherry Street
Image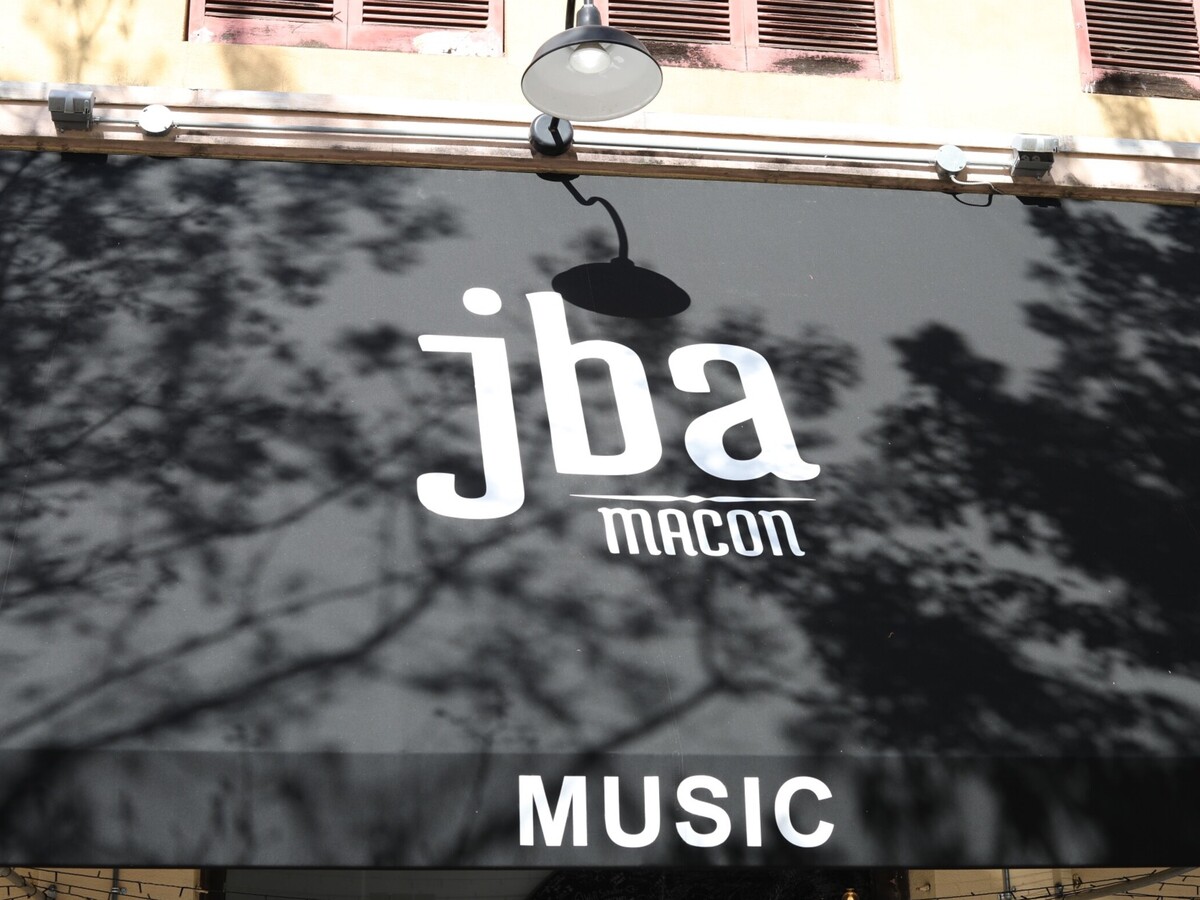 JBA opened the doors of their brand new Cherry Street location on Friday, March 25th and those who experienced the venue on the corner are certainly in for a surprise.
Some of the first patrons to experience the new JBA on Friday included famed musician Newton Collier and music publisher, writer, and attorney Tim Griggs.
Everyone there moments after the front doors were unlocked shared a sense of awe at the impressive amount of space, the two stages for the talented musicians JBA is known for hosting, the multiple bars (each with their own distinct and pleasing aesthetic), multiple classy bathrooms, and more.
Here are some of the views patrons at the new JBA will be able to enjoy the next time they come  to hang out or listen to live music in Downtown Macon.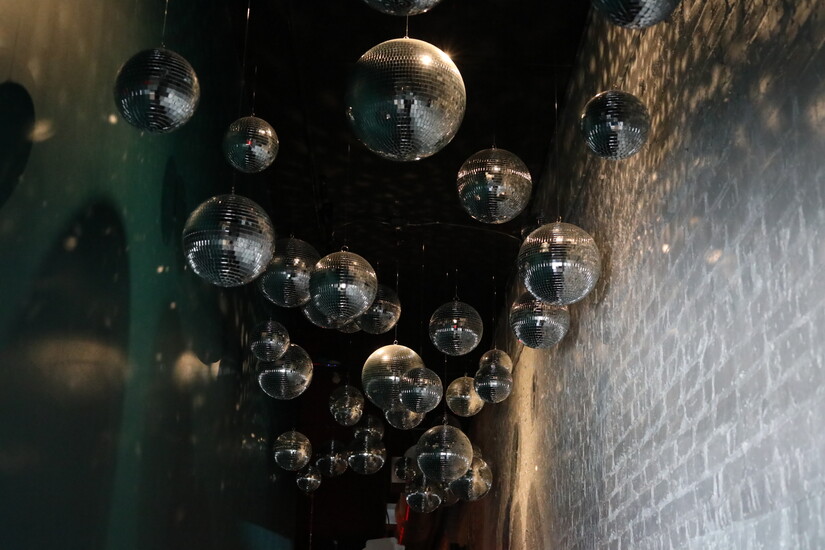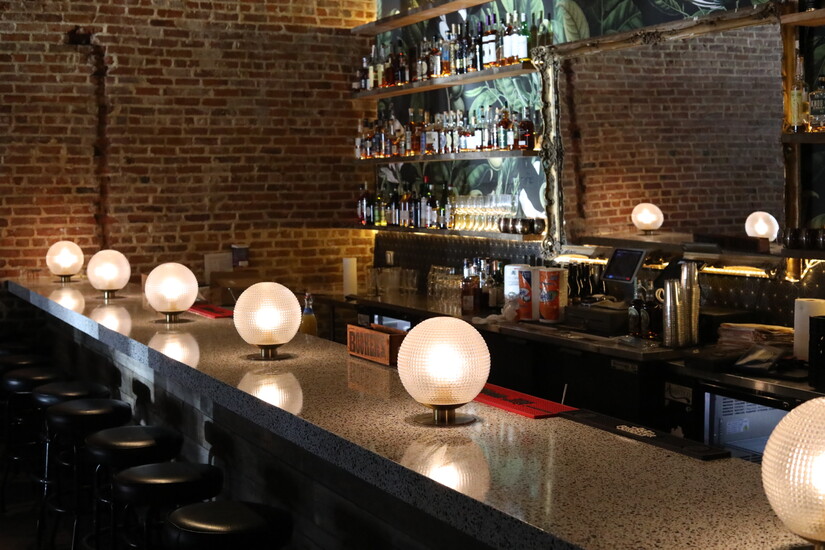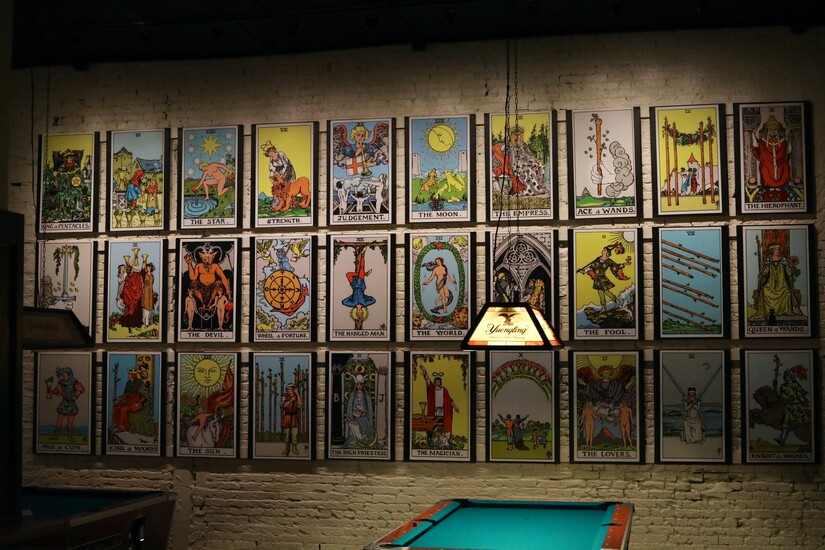 Many walls at JBA are now covered with creative and colorful art based on symbols from tarot cards, which have been around since the mid-15th century and were first used to play games.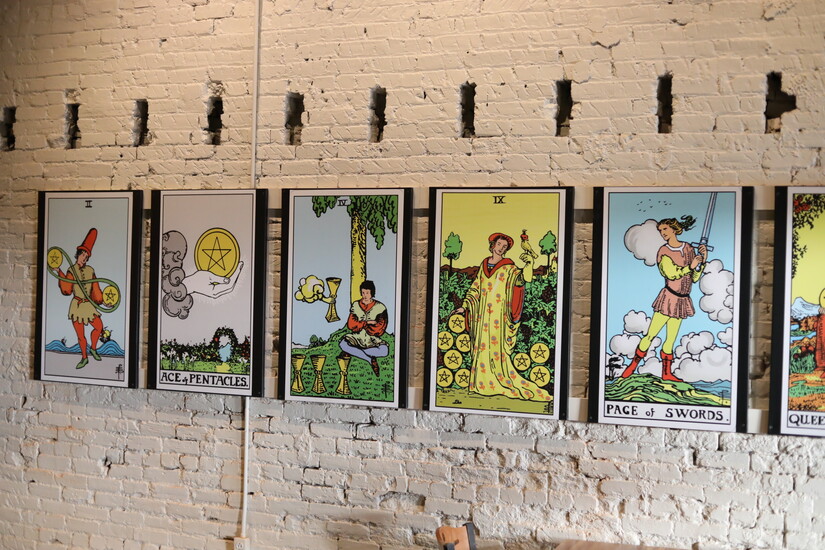 Finally, for those who like to play competitive games while hanging out and listening to music, there is a large room with multiple dart boards, pool tables, and even its own bar.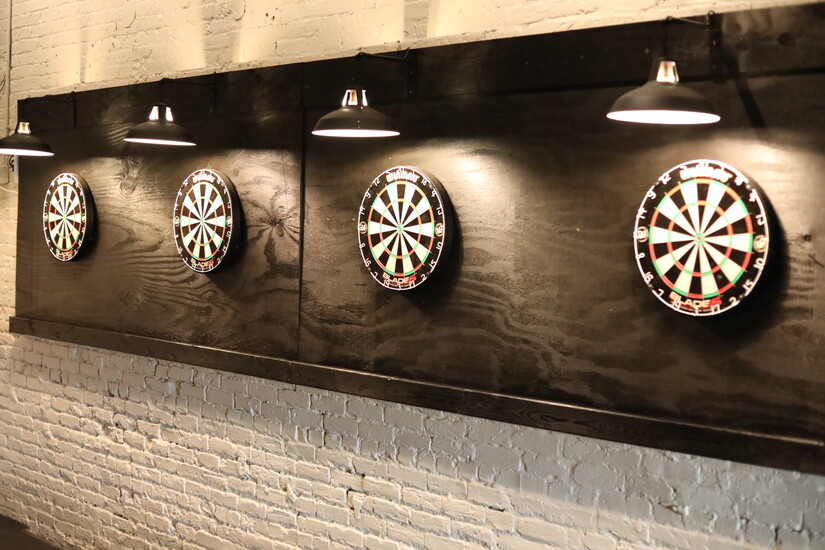 ---
---
More News from Macon