Macon Unites Against Hate: Anti-Semitic Hate Group's Appearance at Temple Beth Israel Brought Out the Best in our Community
Image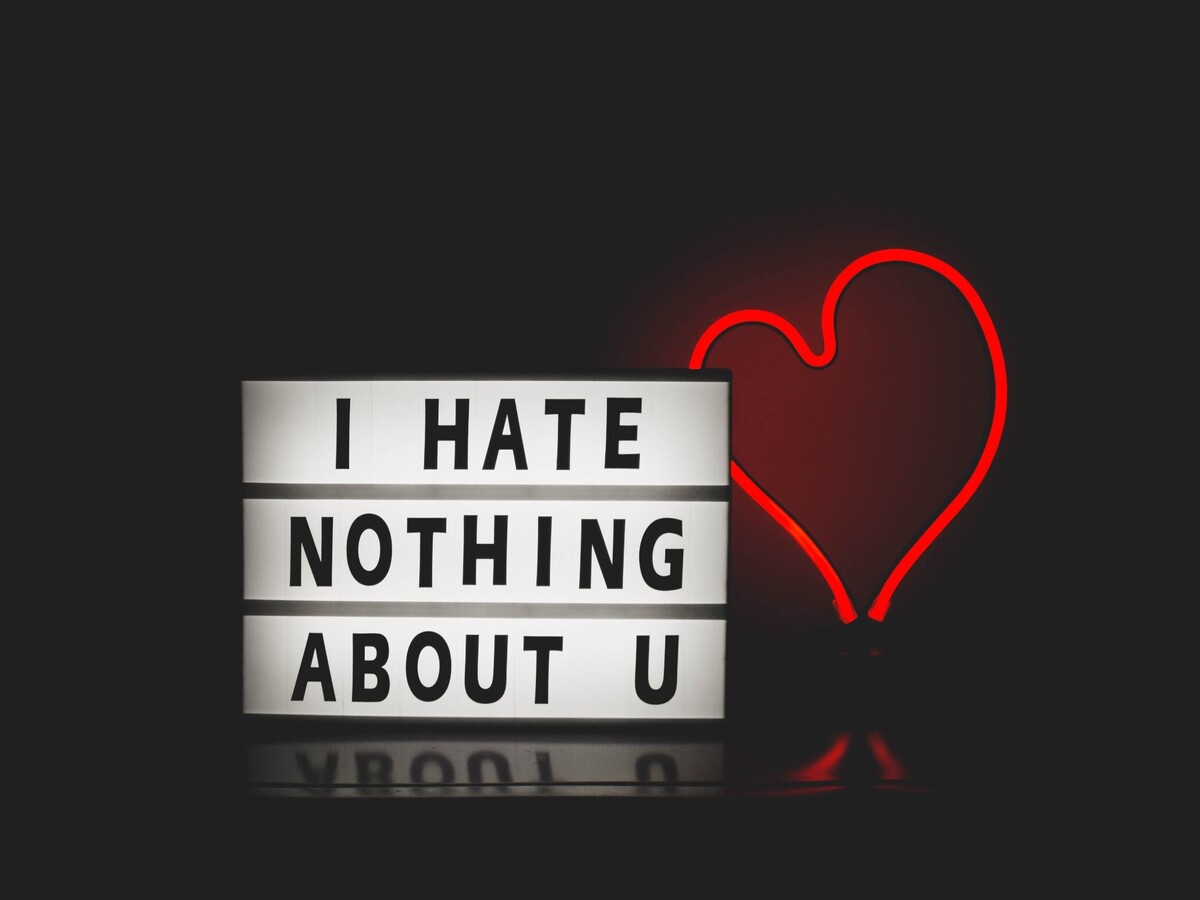 In a heartwarming display of solidarity and defiance against hate, citizens of Macon and Middle Georgia recently united in response to the targeting of Temple Beth Israel by a publicity hungry hate group from out of town. 
On Friday, June 23rd a group of white supremacists from Florida distributed antisemitic fliers in nearby Warner Robins. They then came to Macon and stood outside of the Temple Beth Israel, shouting obscenities and hateful messages as well as hanging a despicable effigy from a nearby stop sign.
The hate group often acts in outrageous ways to get as much media coverage as possible (which is why I will not name the particular group in this article). Many other news agencies across the nation and even internationally, including Georgia Public Broadcasting, published articles with more information about the hate group and its members. 
Despite the sinister intentions of this group, our community showcased the power of unity, love, and unwavering support for fellow community members and made it clear that Macon rejects hate.
On Saturday, hundreds of Middle Georgians linked hands, encircling Temple Beth Israel in a powerful statement against bigotry and hatred. Individuals from all walks of life joined the human chain, demonstrating that love knows no boundaries. 
When the same hate group showed up again on Saturday, the response was immediate: the crowd loudly let it be known that hateful attacks against our community members are not accepted here.
Ultimately, the outpouring of support surrounding Temple Beth Israel serves as a reminder of the indomitable spirit of the communities of Macon and Middle Georgia. The events of that day are now a part of Macon's history and will serve as a testament to the power of love and unity.
Instead of focusing on the negative actions of the hate group, the community came together to create a positive narrative of compassion, resilience, and determination.
As Macon continues to stand as a shining example of solidarity, let us remember that hate can never prevail when faced with the unyielding force of love. Together, hand in hand, we can forge a brighter and more inclusive future for all.
More News from Macon