Helen's 53rd Annual Oktoberfest Starts September 7th
Image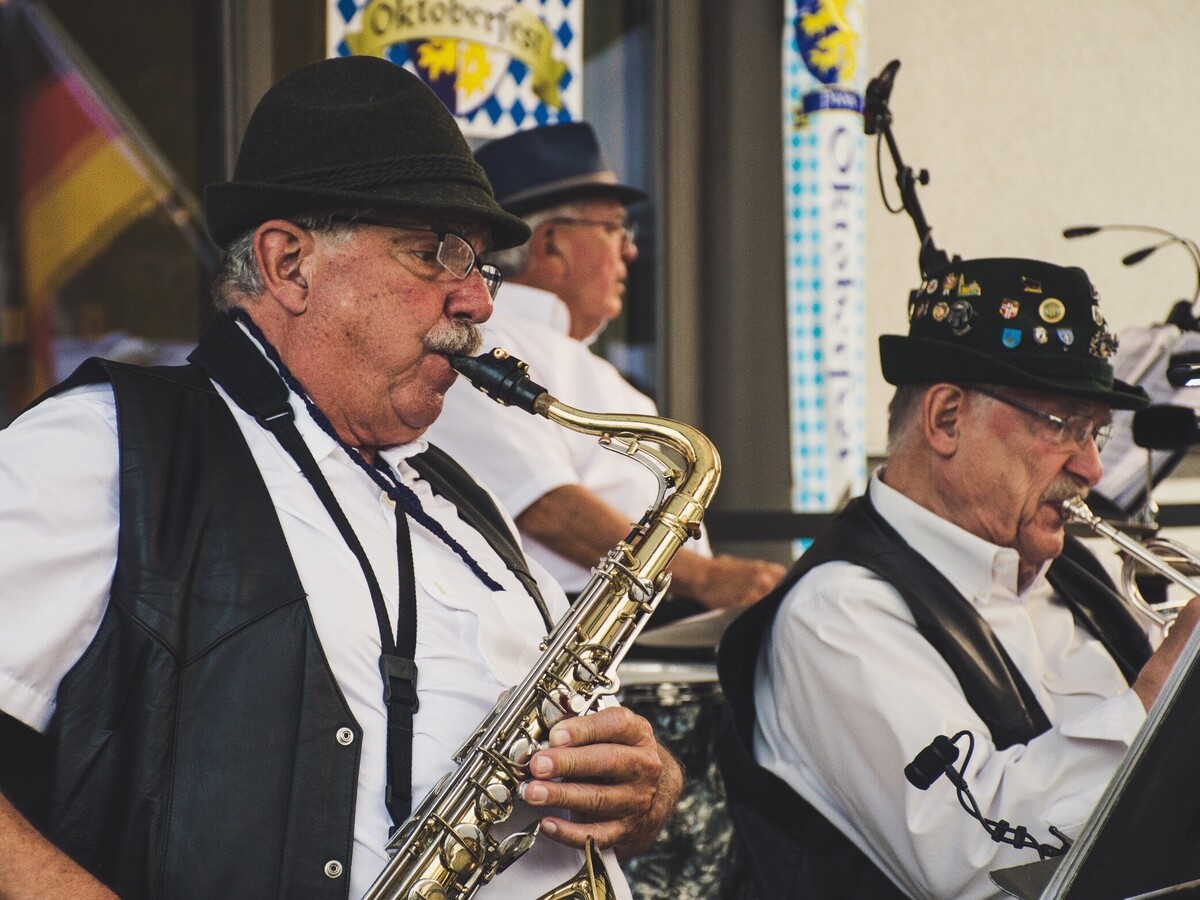 People from many miles away visit scenic Helen during the Oktoberfest celebrations that begin this week. 
Tourists also flock to the town when the leaves are changing colors in late October and for special events like the Southern Worthersee (a Volkswagen and Audi event modeled on the Worthersee Tour in Austria) and to Helen's Atlantic Balloon Race, a popular event that takes place every year in June.
Helen is located about 170 miles north of Macon and is a former logging town that recreated itself to look like a town from the Bavarian Alps in Germany. Helen's Oktoberfest is the longest running Oktoberfest in the whole United States, according to Gamountainsguide.com.
The 2023 Oktoberfest Parade is scheduled for Saturday, September 9th at 12 p.m. and the ceremonial tapping of the first keg takes place after the parade at the Helen Festhalle.
The Helen Festhalle is where many visitors go to experience Oktoberfest bands, authentic brats and food, and authentic German beer and it is where the official Helen Oktoberfest celebrations take place.
This year Oktoberfest will begin on Thursday, September 7th and its last day will be on Friday, October 29th.  
Oktoberfest doesn't take place every day at the Helen Festhalle though. The following dates are when you will want to plan your trip so you arrive when the festivities are in full swing: 
September 7th through 10th, September 14th through 17th, September 21st through 24th (which are all Thursdays through Sundays)   
September 28th through October 29th (during which time Oktoberfest activities will be taking place every night).
While in Helen, there are many beautiful natural areas to enjoy as well, such as Unicoi State Park where visitors can enjoy Anna Ruby Falls and hike through the expansive Chattahoochie National Forest.
One of the many benefits to living in Middle Georgia is being able to travel a few hours away to places like Helen and experience events like Oktoberfest or see sites like the twin waterfalls of Anna Ruby Falls and feel like you have traveled to somewhere far away. 
If you do travel to Helen this year to take part in the Oktoberfest festivities, be sure to enjoy your beverages responsibly and to take some time marvel at the natural beauty that surrounds Helen as well.
---
---
More News from Macon