Scenes from the 3rd Annual Perry International Festival
Image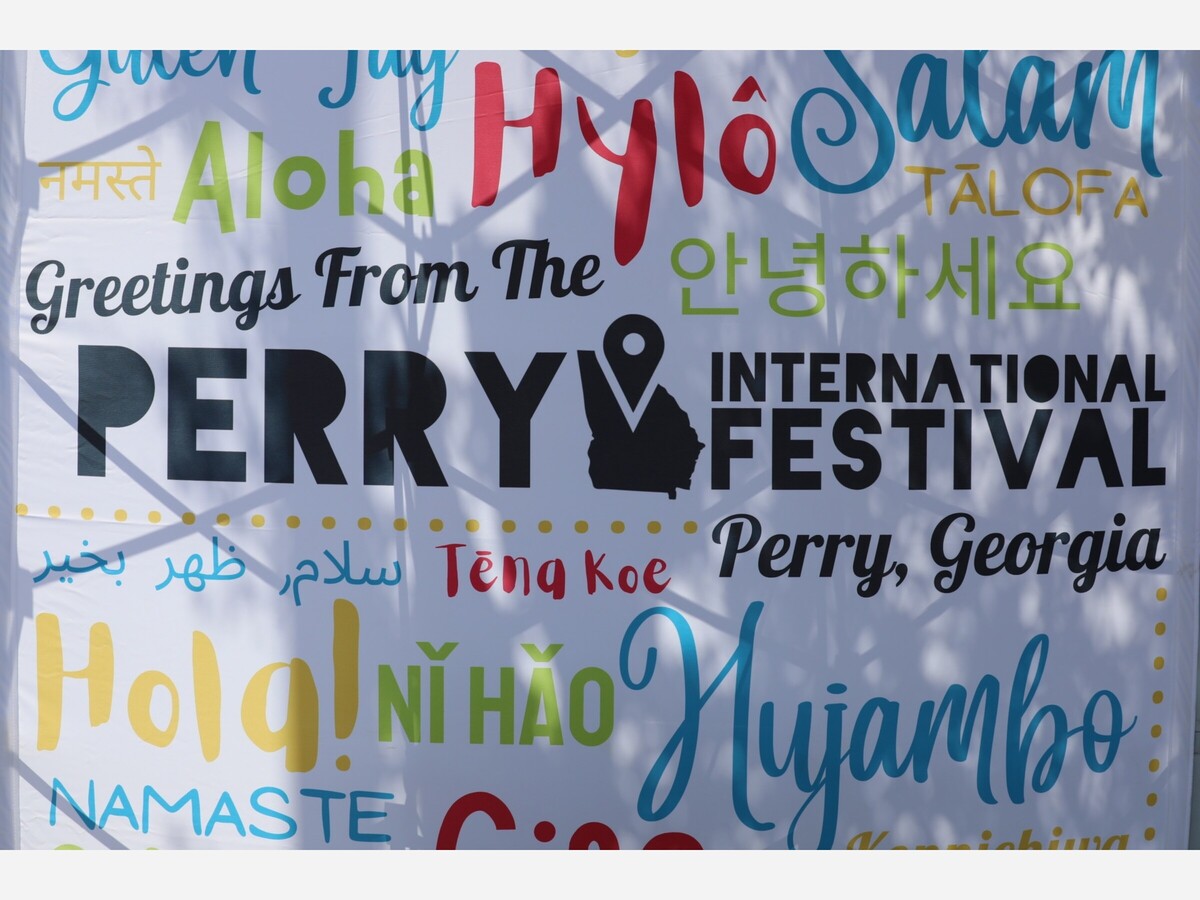 The 3rd Annual Perry International Festival took place earlier today in historic Downtown Perry. The event brought out large crowds who enjoyed singing and dancing performances, food, art, and more from many different cultures.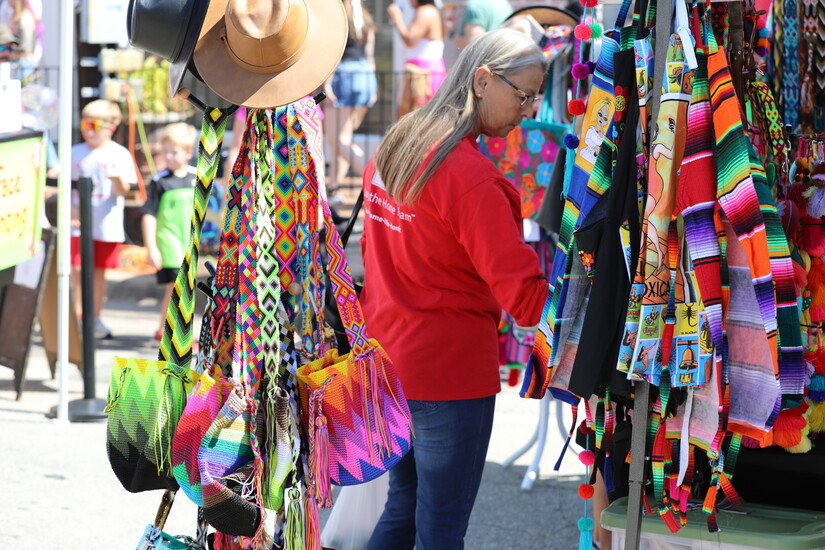 Over 25 countries were represented at the festival this year and participants sought to teach others about their cultures through cultural education and entertainment.
The following photos were taken at the 3rd Annual Perry International Festival today where the smells of delicious foods floating through the air and the sounds of music and sights of talented dancers from multiple cultures had many in the crowd captivated.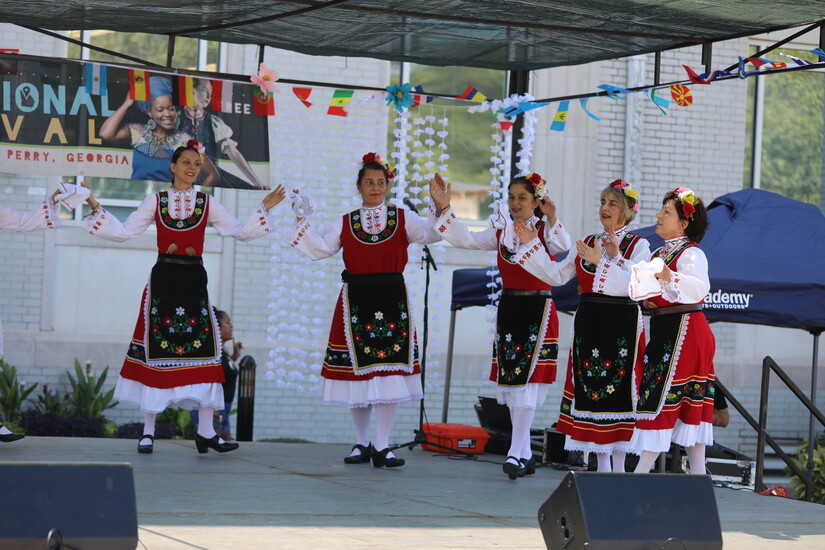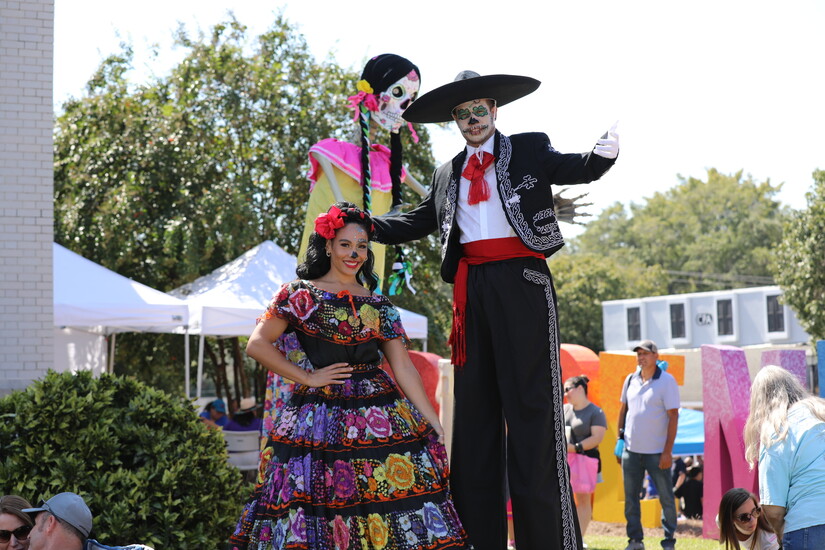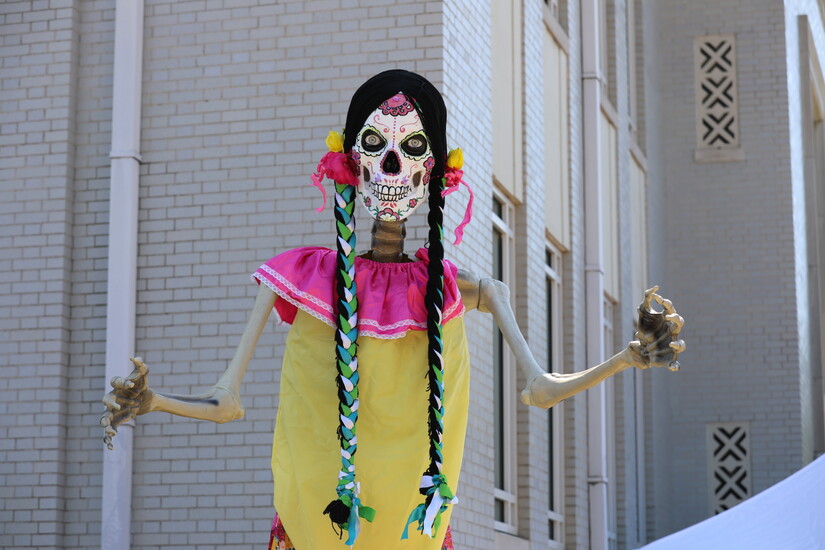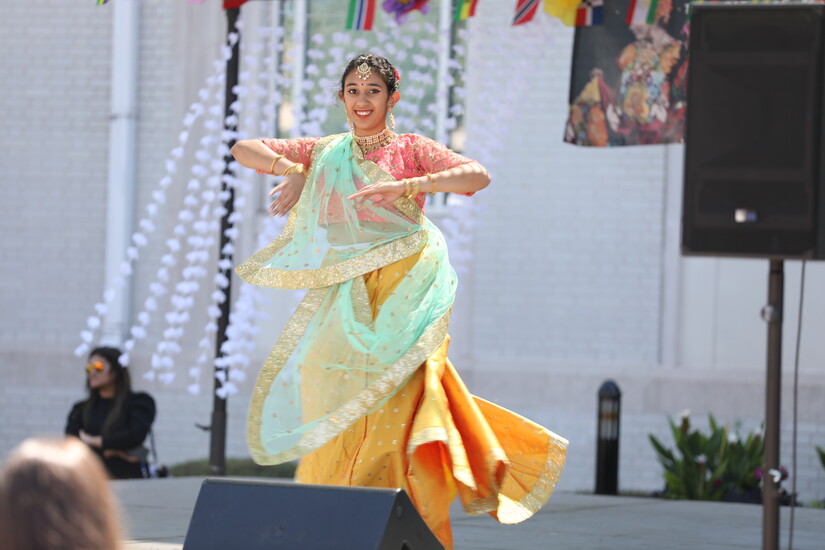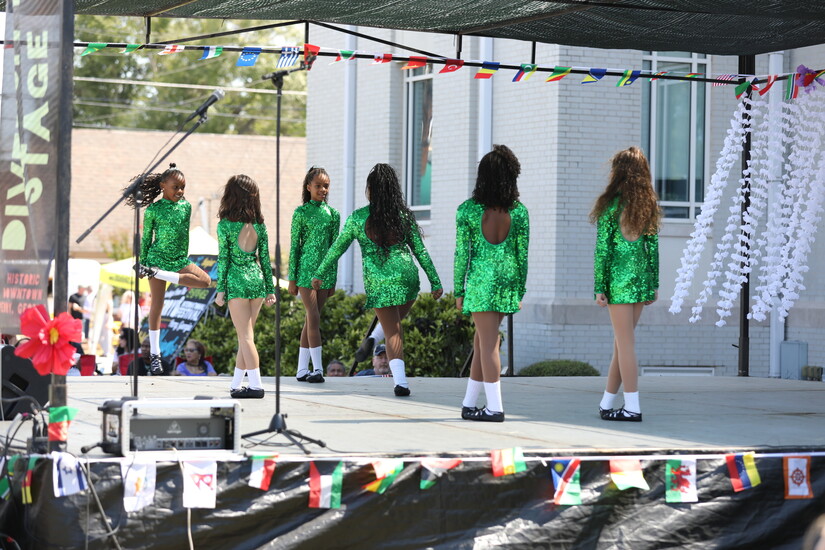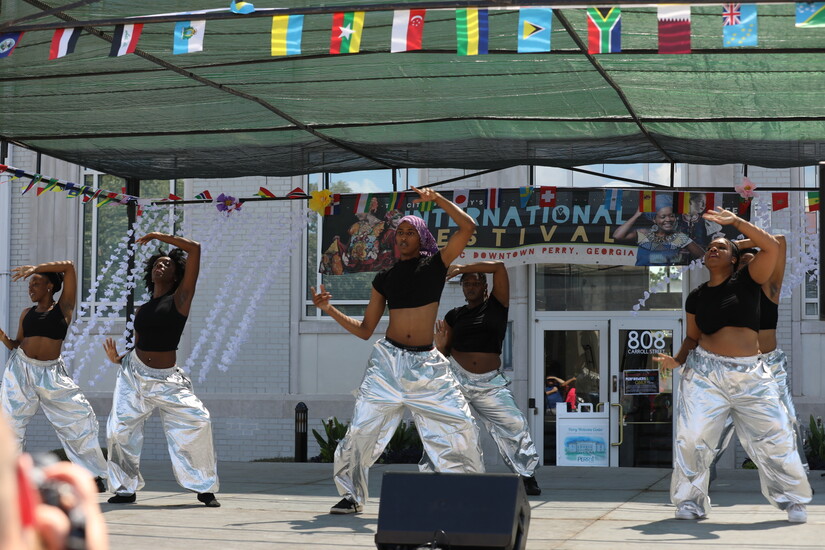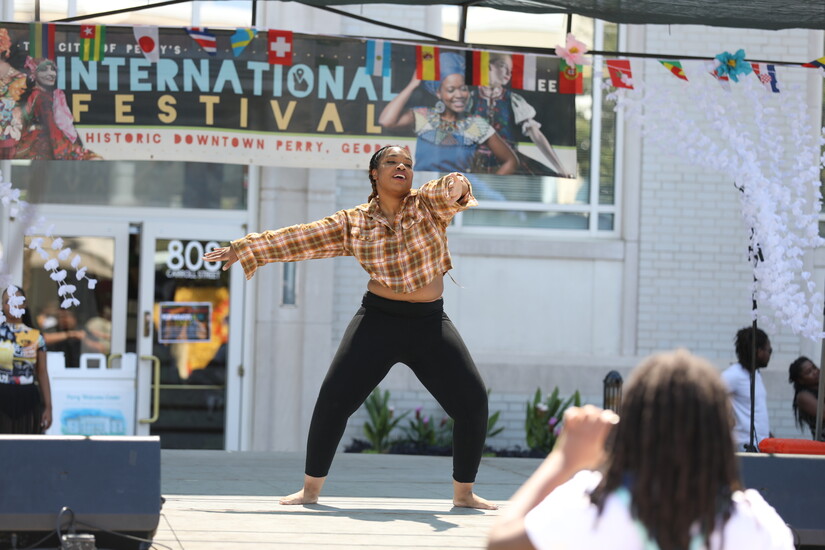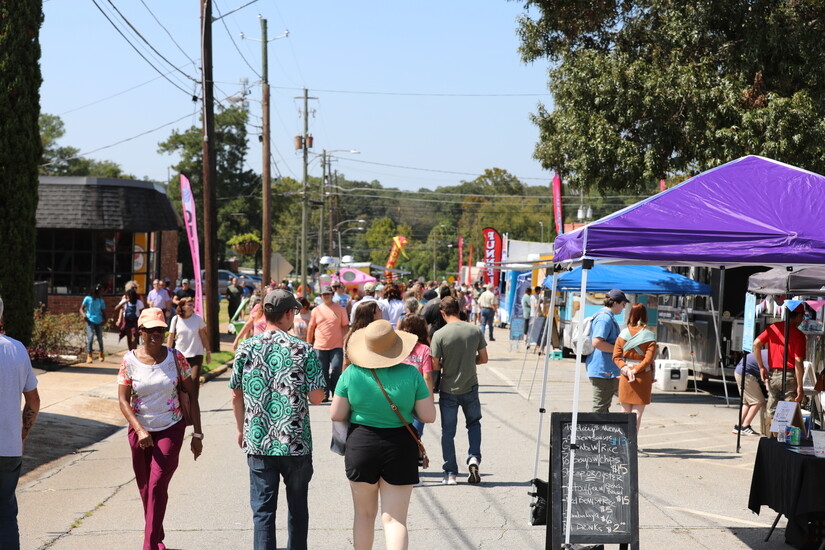 The Perry International Festival takes place every September in Downtown Perry and the event is free to attend.
More News from Macon