3rd Annual Macon Witches Float Brings Spooky Fun to the Ocmulgee River
Image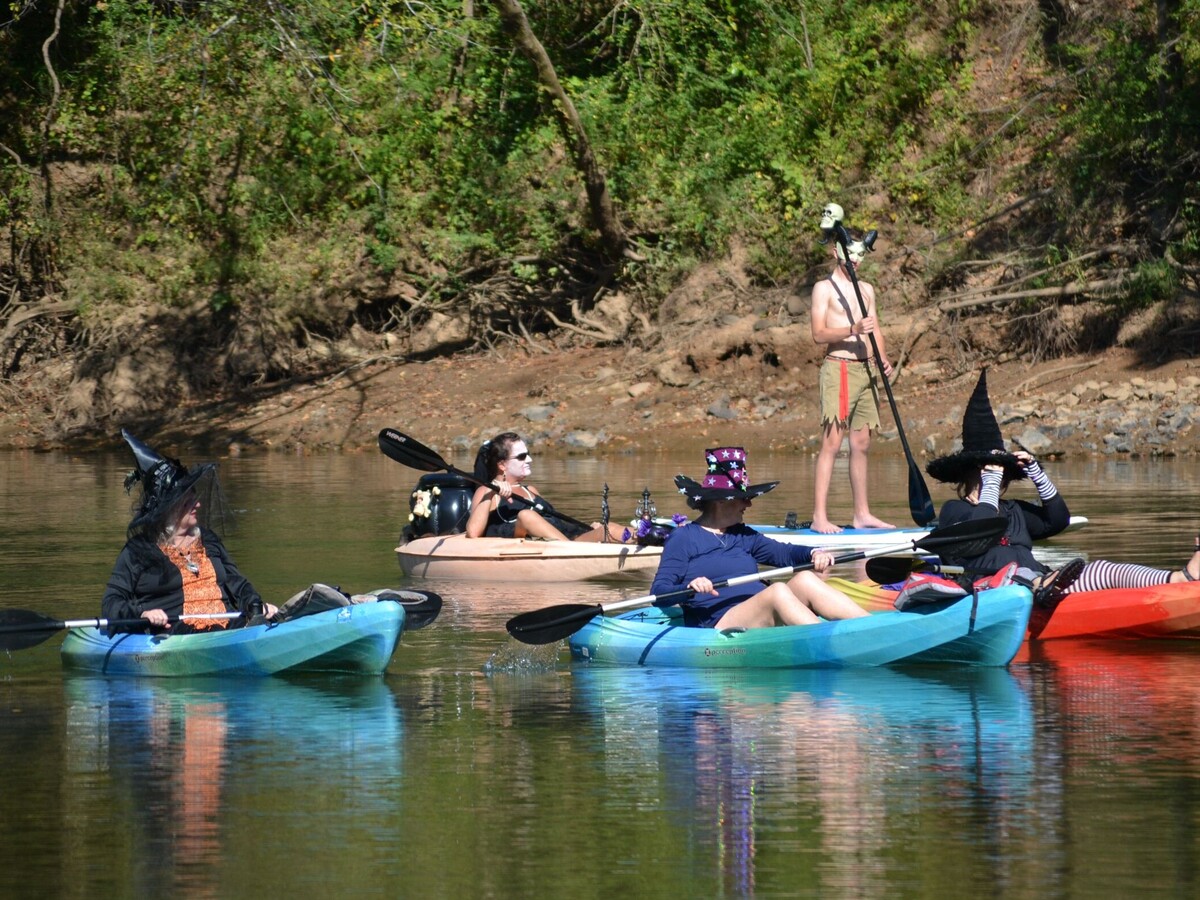 This Sunday there will be some eerie happenings on the Ocmulgee River in Macon as people dress up like witches, wizards, and warlocks to float for some good causes.
This is the third year the Macon Witches Float has taken place and last year it brought out many families to enjoy a day in the outdoors at the expansive Amerson River Park.
The 2023 Macon Witches Float is sponsored by ABC Breathe, a local organization that teaches children how to harness the power of conscious breathing. A portion of proceeds from this year's Macon Witches Float will go towards a Scholarship Fund for ABC Breathe, according to the organization.
Some of the proceeds from the Macon Witches Float will also benefit the organization Macon Periods Easier, which helps raise awareness of period poverty in Middle Georgia among students and others, according to their Facebook page. Period poverty can be defined as a "lack of access to menstrual products, education, hygiene facilities, waste management, or a combination of these [and it] affects an estimated 500 million people worldwide".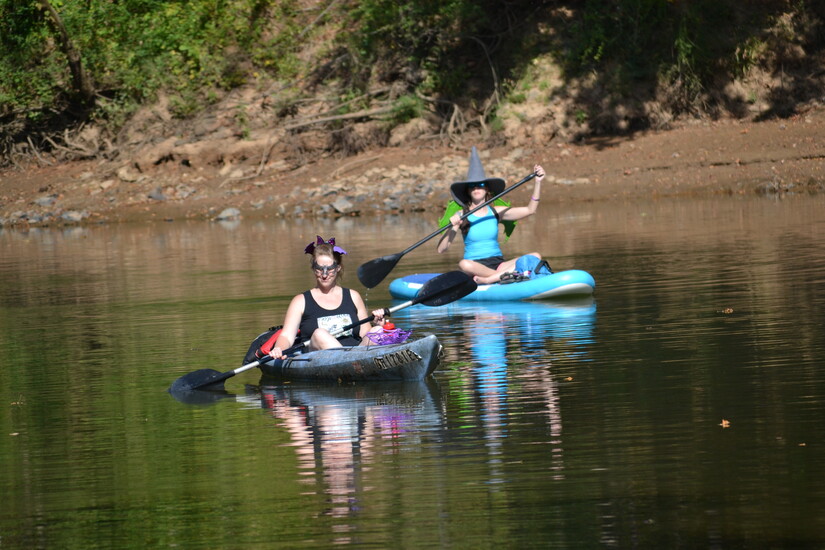 Those who bring a feminine product donation for Macon Periods Easier on the day of the event will be entered to win prizes, including a paddle excursion from Ocmulgee Outdoor Expeditions valued at $120.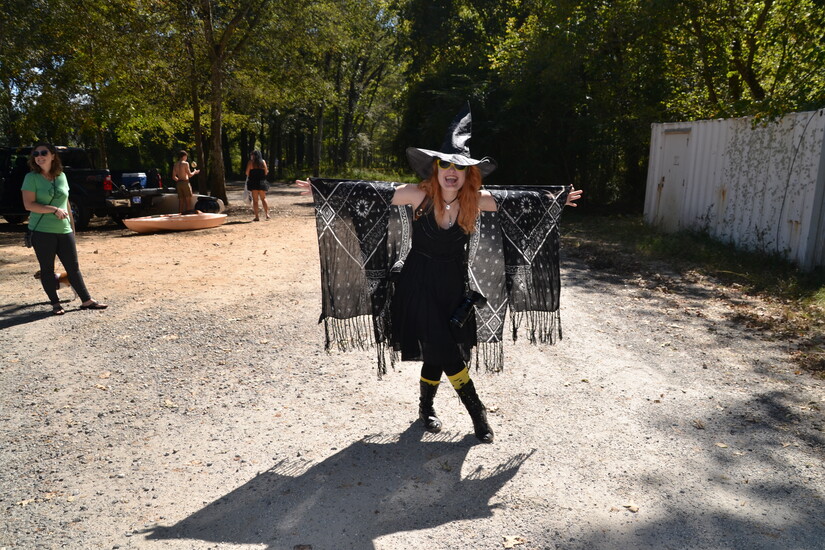 Registration to float in the Witches Float cost $35 for adults and $15 for kids on the day of the event which is Sunday, October 1st. Check in will take place from 2 to 3 p.m. at Amerson River Park's Jay Hall Memorial Canoe Launch and participants will start the float down the Ocmulgee at 3 p.m. A free shuttle will bring the floaters back to the canoe launch until 5:30 p.m.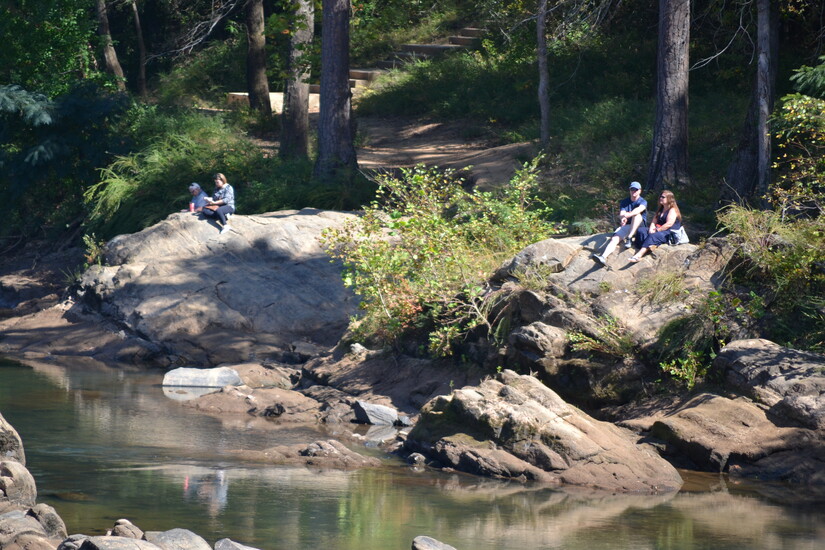 This event is fun for participants as well as onlookers and many people gather to watch the event from the many spots in Amerson River Park that overlook the river.
More News from Macon