Macon-Bibb Hispanic Festival will celebrate National Hispanic Heritage Month on Saturday, October 7th
Image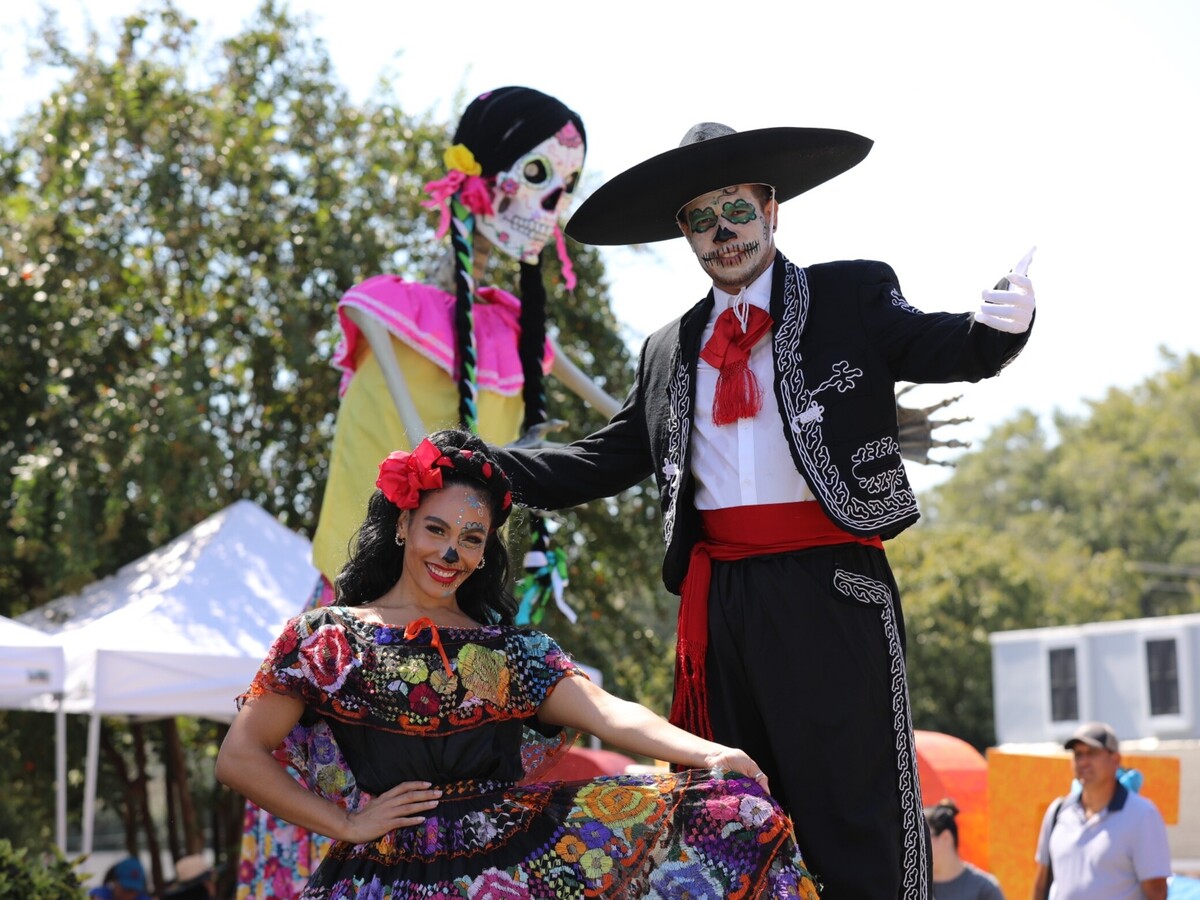 The Macon-Bibb Hispanic Festival will celebrate Hispanic heritage and history with food, music, and family-friendly entertainment in Rosa Parks Square on Saturday, October 7th from 1 to 7 p.m.
According to NotiVisión Georgia, the organizer of the festival, attendees will be able to try foods from Mexico, Colombia, Venezuela, and Cuba as well as listen to live music and see lively performances that will also teach about some of the folklore and traditions of Hispanic cultures. There will also be activities and entertainment to keep the children in the audience entertained as well.
National Hispanic Heritage Month takes place every year from September 15th through October 15th and celebrates the histories, cultures and contributions of those whose ancestors came from Spain, Mexico, the Caribbean, and Central and South America.
The observance has its beginnings in 1968, when Hispanic Heritage Week was celebrated. But in 1988, under President Ronald Reagan, the it was expanded to a month.
This event is one of several that will take place in Middle Georgia this year to celebrate National Hispanic Heritage Month. 
People from all ethnicities and cultures are invited to come to the Macon-Bibb Hispanic Festival to learn more about Hispanic cultures while enjoying all the things that connect us such as music, food, and spending time with loved ones.
More News from Macon