2nd Annual Macon-Bibb Hispanic Festival Brought Energetic Dancing, Music, and Lots of Fun for Kids to Downtown Macon
Image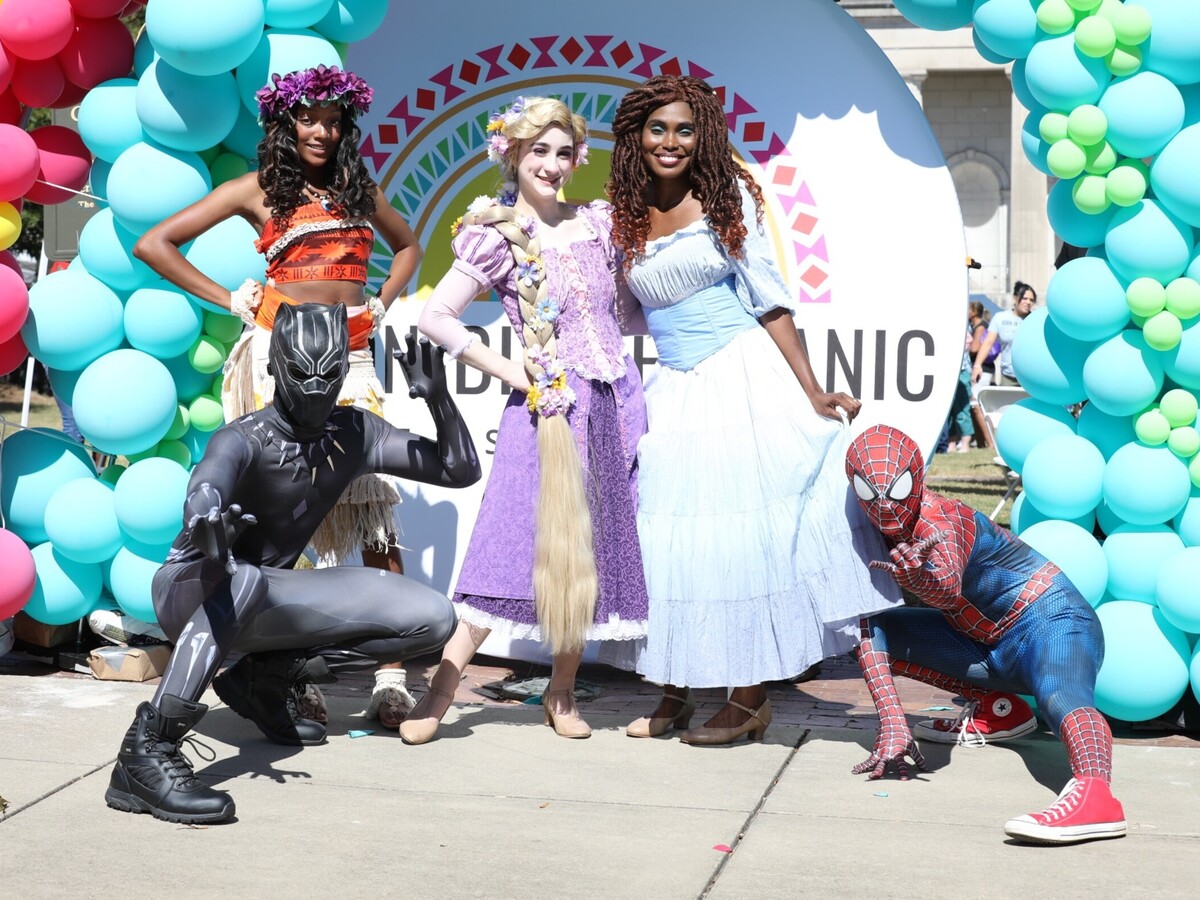 The Macon-Bibb Hispanic Festival returned for its second year to Rosa Parks Square on Saturday, October 7th and it brought large crowds of families to Downtown Macon for the festivities.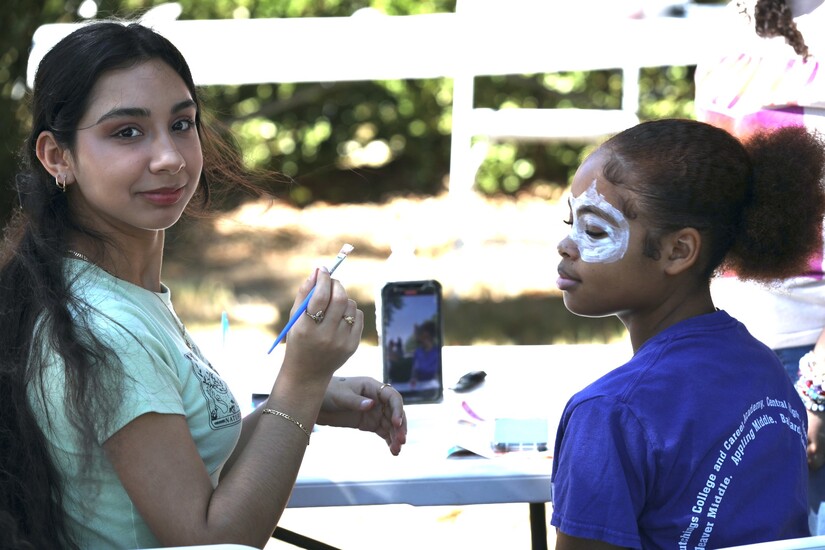 The family-friendly event was free and welcoming to everyone and included live music, lots of dancing, arts and crafts vendors, food trucks, a kids zone, and more.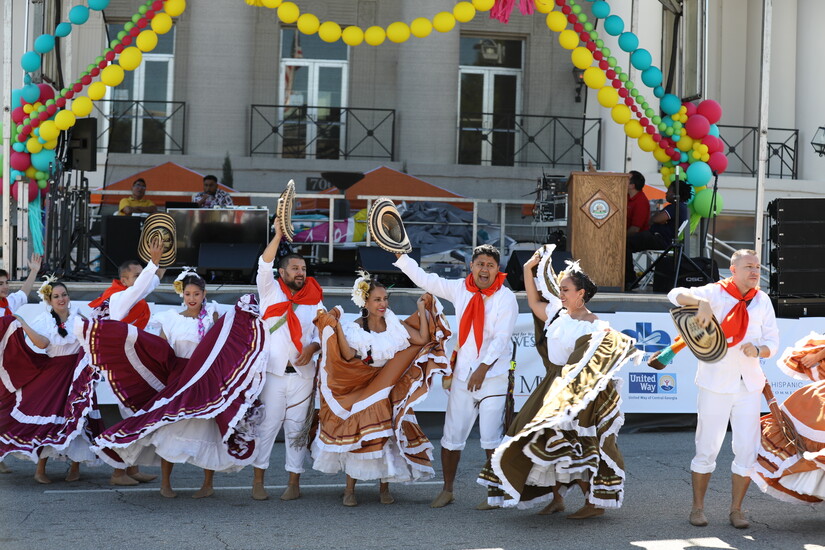 "Last year's event was a huge success, drawing hundreds from all over Georgia to Downtown Macon to celebrate our community's diversity and culture. We can't wait to see what this year holds," said Mayor Lester Miller before the festival took place according to a recent news release.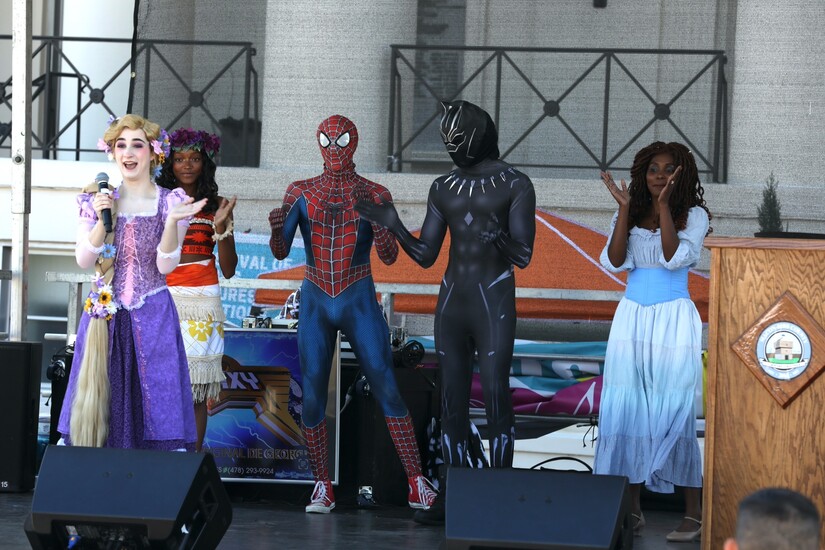 There were many vendors selling jewelry, clothing, and other items from several Hispanic countries at the festival as well.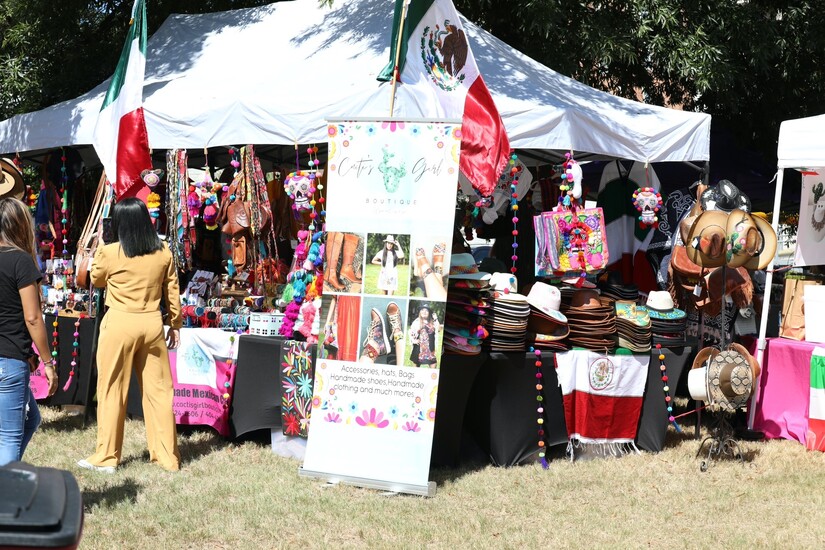 There are many people in Middle Georgia who are familiar with Hispanic culture due to the delicious foods that can be found at places like Mrs. Rosa's Latin Kitchen and Guitarras Mexican Grill, which both had food trucks at the Macon-Bibb Hispanic Festival this year.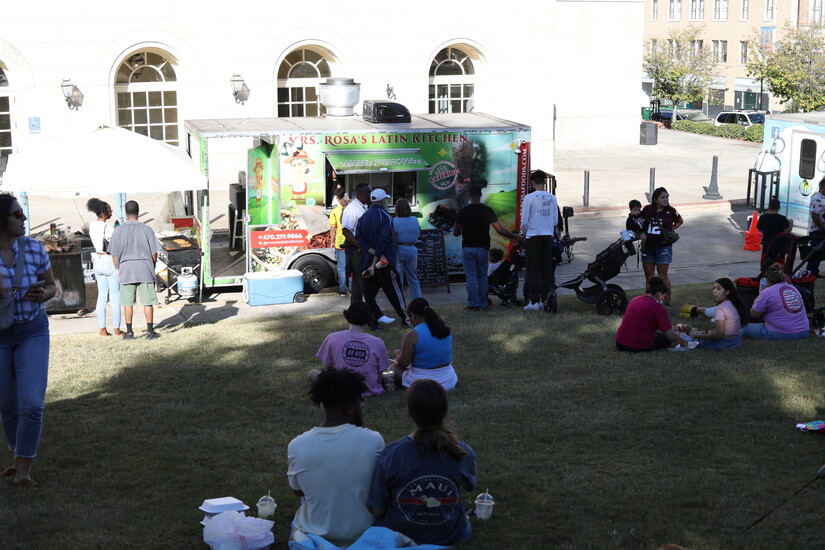 There was even a large inflatable igloo at the festival from Atlanta Bubble Show where kids of all ages were invited to take part in creating thousands of bubbles that floated around Rosa Parks Square.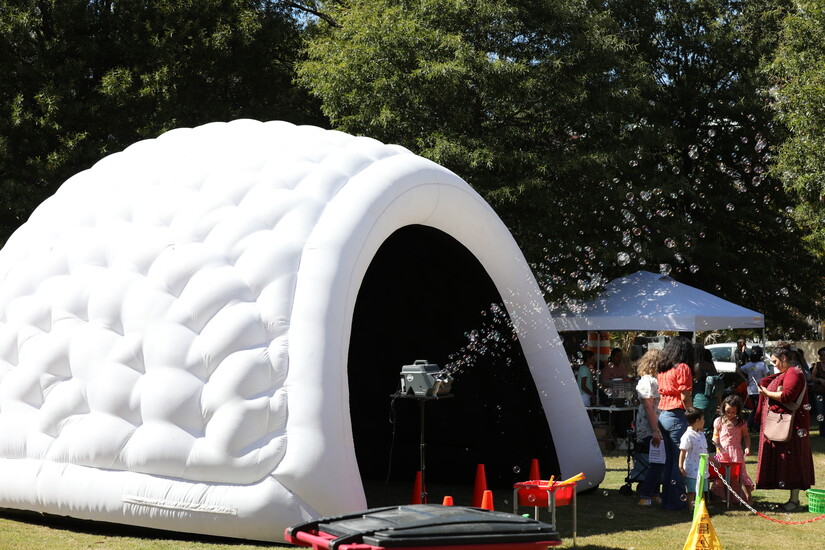 National Hispanic Heritage Month takes place every year from September 15th through October 15th and there are several other events scheduled to take place around Middle Georgia next week celebrating the culture, history, and peoples of various Hispanic countries around the world.
More News from Macon