Georgia Film Academy's C. Scott Votaw Promotes Bright Future of Entertainment Industry in Middle Georgia
Image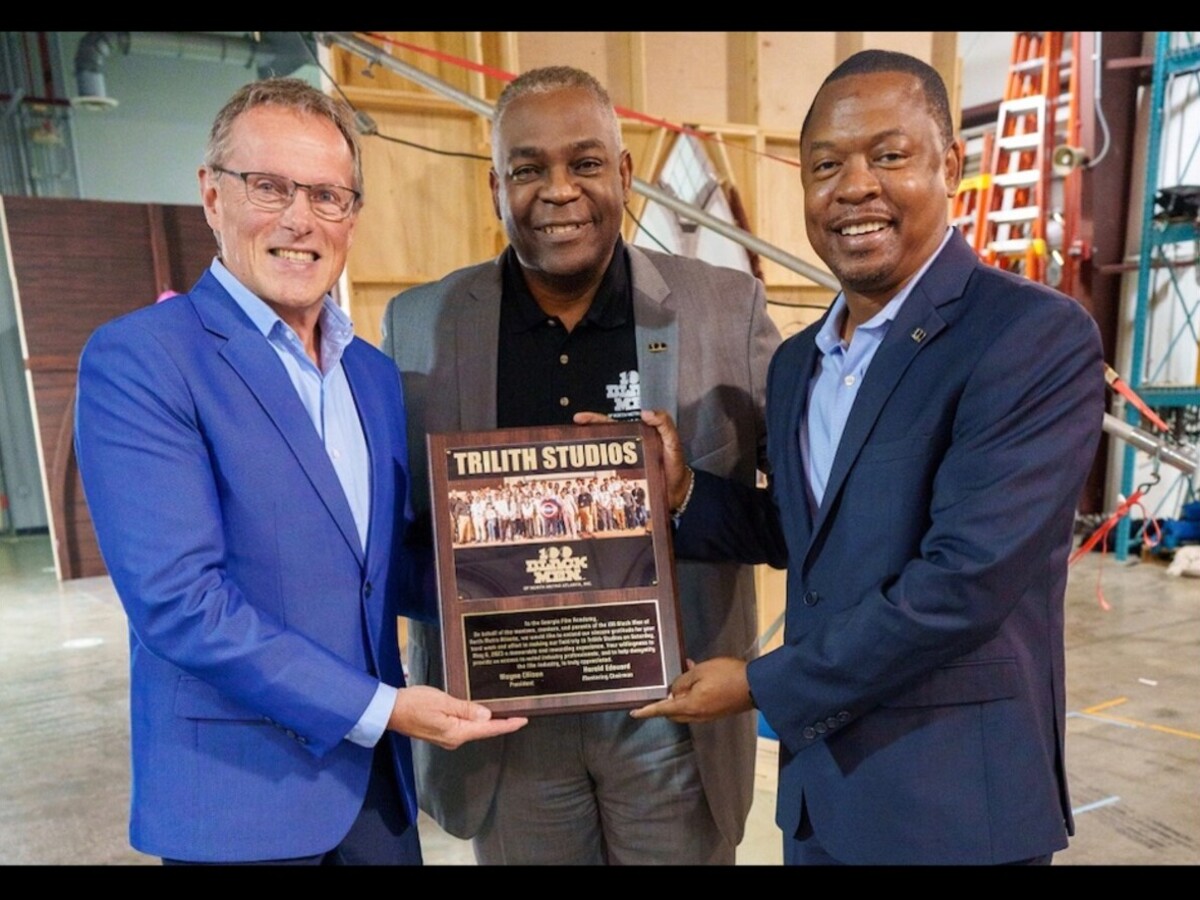 C. Scott Votaw, the Executive Director of the Georgia Film Academy (GFA), made a visit to Warner Robins earlier this week where he passionately discussed the ways Middle Georgia residents can now pursue careers in the rapidly expanding fields of film, television, game development, and esports.
Votaw's visit to Warner Robins highlights the fact that the entertainment industry is no longer limited to Hollywood and New York City and is instead flourishing in diverse locations, including in Middle Georgia.
The Georgia Film Academy, established in 2015, is a collaborative initiative from the University System of Georgia and the Technical College System of Georgia. The GFA offers training to help students, including adult learners, train for positions in film and television as well as help them find internships and jobs in the entertainment arts field that often offer very competitive pay.
"I think if you look at the economic development data coming from the film office, the average film job for just regular workers on the film [pays on average] $84,000 a year," said Votaw.
The GFA seeks to nurture and expand the entertainment arts industry workforce in Middle Georgia and Votaw's visit showcased GFA's ongoing efforts to create a bright future for those aspiring to careers in the entertainment arts in the region.
One of the core objectives of the GFA is to ensure that Georgia's residents, regardless of their background or location, have the opportunity to participate in and contribute to the state's thriving entertainment industry. 
"For your adult learners, [we offer] a micro certification that gets embedded in two-year and four-year degrees," said Votaw.
The GFA's approach to building an entertainment arts industry workforce in Middle Georgia involves a multi-faceted strategy that includes workforce development, education, and community engagement. 
One of GFA's key initiatives is the expansion of high school and college-level education in film, television, digital entertainment, esports, and game development within the region. The GFA High School Initiative, for example, gives training to high school teachers related to motion picture production as well as dramatic writing for high school students.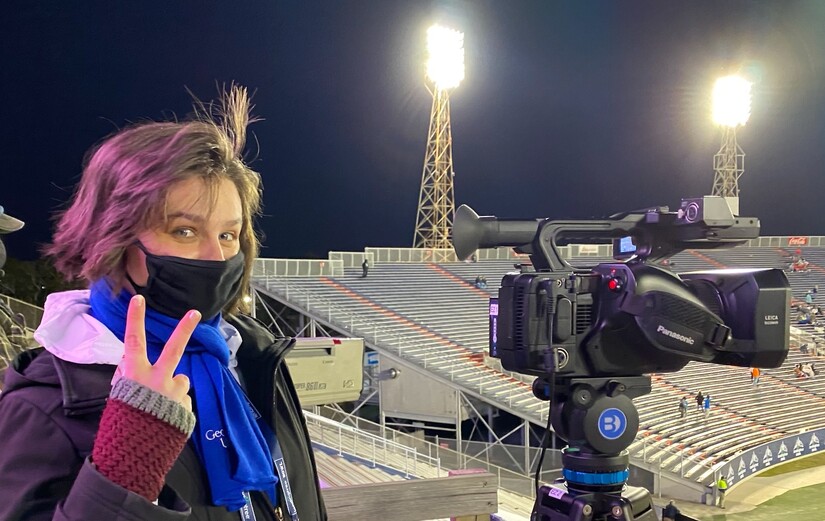 Middle Georgia State University assists GFA's efforts to create a way for local students to access high-quality training and education in entertainment arts fields. 
Furthermore, the GFA's outreach goes beyond the classroom. It offers real-world, hands-on training opportunities through internships and apprenticeships and connects students with professionals in the industry. This approach not only prepares students for their careers but also serves as a bridge to employment, encouraging talented individuals to remain in the region.
"We have Georgia Film Academy students working on everything from Marvel movies to...small films," Votaw said.
By nurturing homegrown talent and fostering the growth of the entertainment industry within the state, the GFA is helping Middle Georgia become a hub for film and television production, digital entertainment, esports, and game development. This, in turn, boosts the local economy, and helps creates jobs.
In conclusion, C. Scott Votaw's visit to Warner Robins on October 18 was a powerful statement that demonstrated the GFA's dedication to creating opportunities for aspiring talents in the arts and entertainment fields in Middle Georgia. The academy's ongoing efforts in workforce development and education are integral to building a skilled workforce, supporting economic growth, and promoting inclusivity in the entertainment industry in the region. 
For more information about the Georgia Film Academy, visit their website linked here or visit Middle Georgia State's website for more information about how they are working the GFA to provide paths to careers in the entertainment arts to Middle Georgia's residents.

---
---
More News from Macon