Image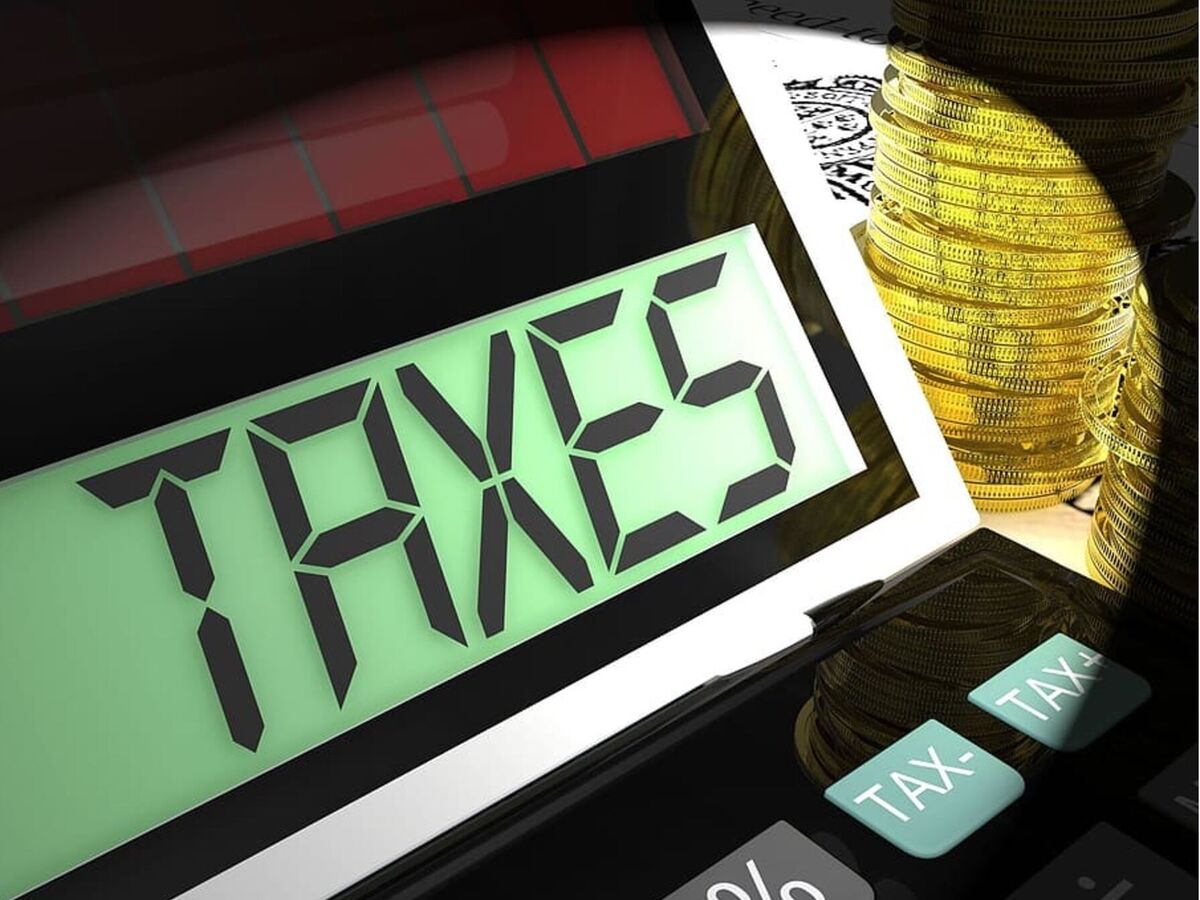 Since the vast majority of those who voted in Macon-Bibb County on November 2nd voted yes for OLOST, shoppers will start paying a little more in taxes starting in 2022. OLOST, which stands for "Other Purpose" Local Option Sales Tax, is a 1 cent tax (1%) on purchased goods.
There are many differing opinions about taxes. Some people say we pay too much taxes and much fewer people say we don't pay enough taxes. Some people say that there are some who should be paying much more in taxes while the rest of us should be paying less. Regardless of which side you take in the debate, the history of taxes is a long and interesting one.
Taxes first made an appearance in the historical record in Egypt way back around 3,000 B.C., according to Northeaster University's D'Amore-McKim School of Business. The Book of Genesis in the Bible even discusses the taxes of Egypt when it talks about the Pharaoh's collection of taxes on grain harvests. Of course back then, taxes were much simpler: they took a portion of the grain harvests as a tax.
In much more recent times, the history of the creation of the United States was shaped in part by taxes. The American Revolutionary War was preceded by the Stamp Act and Sugar Act, both unpopular taxes in the colonies. 
---
---
While much has changed since then, the subject of taxes is still one that is best not brought up around the table during the holidays if you want to keep the peace. Americans are subject to several different types of taxes, including to the federal, state, and local government on things like income, payroll, and property. OLOST is of the local government tax variety. 
According to the Greater Macon Chamber of Commerce, OLOST will "bring up to $30 million in revenue" as well as "help lower property taxes" for citizens of Macon-Bibb county. A recent Facebook post by the Lester Miller for Mayor page encouraged voters to vote for the tax because such a vote would also be for "the largest tax relief in our history." 
Macon-Bibb Forward Together, Inc., a nonprofit corporation formed for the purpose of getting the OLOST passed, also cites the hiring of more police officers, supporting of pre-trial diversion programs, and the creation of jobs due to property taxes for Macon-Bibb property owners being reduced by "nearly 40%" as reasons for voters to vote for a new tax.
The deciding factor for many of the voters who voted yes for OLOST was likely the promise of lower property taxes in 2023, proving that even in choosing to pay more in taxes many are still motivated by wanting to pay less in taxes.
More News from Macon